Multi-functional - This wood glue is suitable for many other materials such as concrete, plaster, brick or stone, as well as being an effective metal glue, ceramic glue and plastic glue
No nails - This invisible glue is ideal for heavy-duty adhesion for DIY mounting & repair jobs and eliminates the need for mounting with nails. Applies white, dries translucent.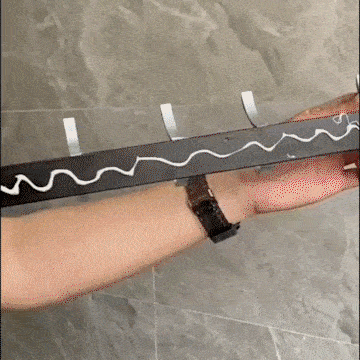 Extra strength - This strong instant grab adhesive is specially designed for interior use, providing strong bonds for DIY, mounting and repair jobs in the house.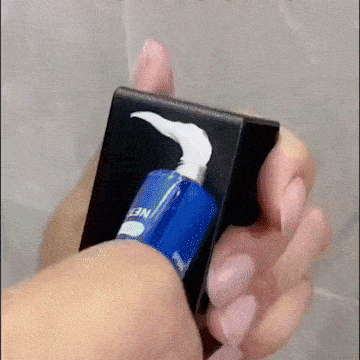 Interior use - No nails adhesive extra strong works as a coving adhesive and is ideal for fixing skirting boards, polystyrene mouldings, window ledges and coat hooks etc.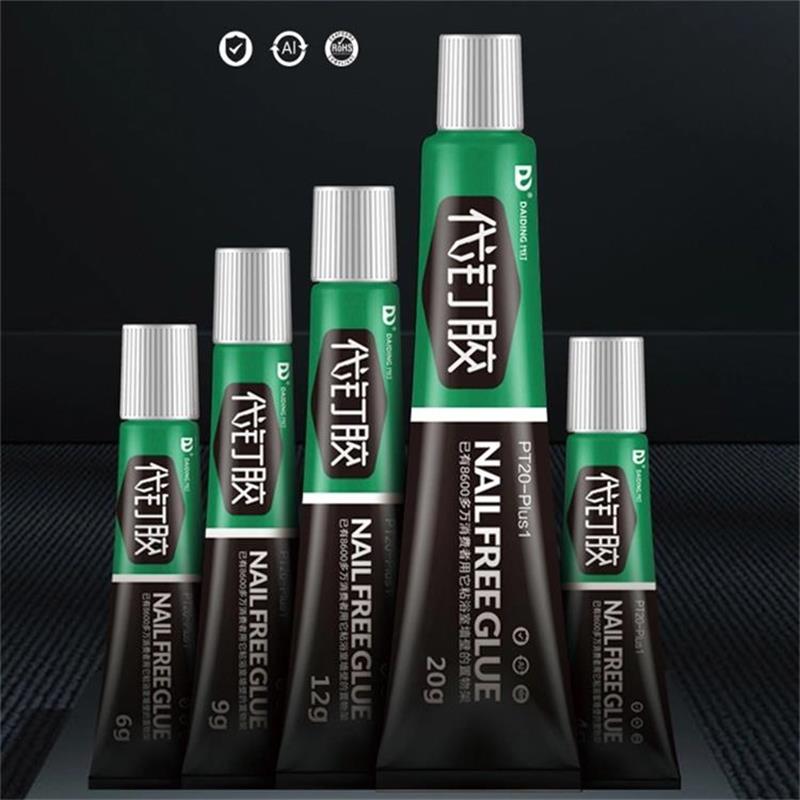 Specifications:
Material:Glue
Color:White
Capacity:30g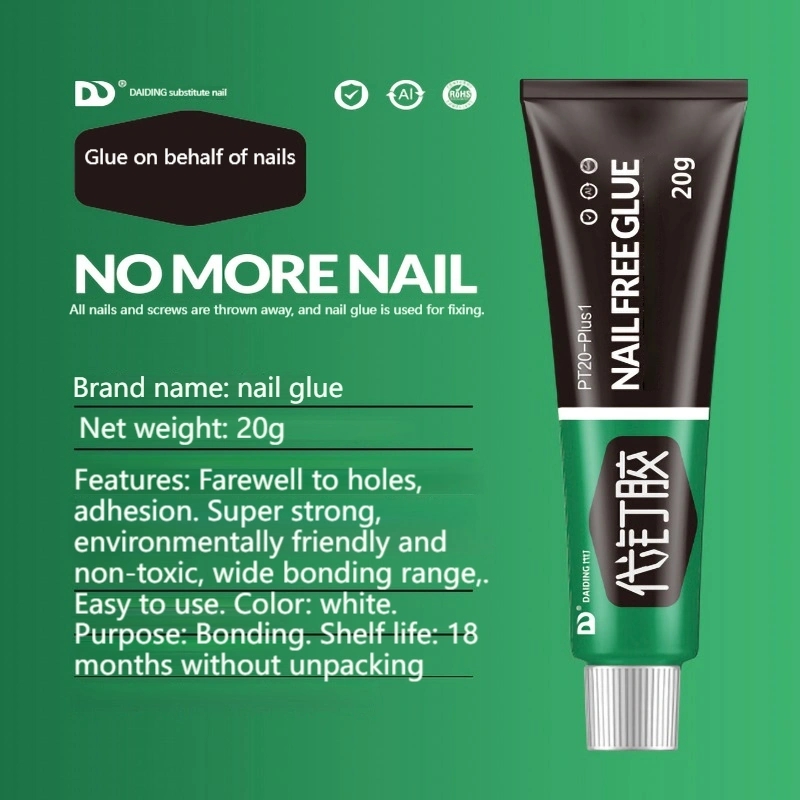 Description:
Waterproof: It has a waterproof effect, moisture resistance, cushioning and the like.
Non-toxic: Solvent-free, non-polluting, non-corrosive, anti-aging
Application: Frosted glass, marble, lacquered wood, soft metal plates, tiles, mosaics. It is best to use an invisible wall mount.
High strength: Quick-drying glue, no noise, environmentally friendly,More sticky.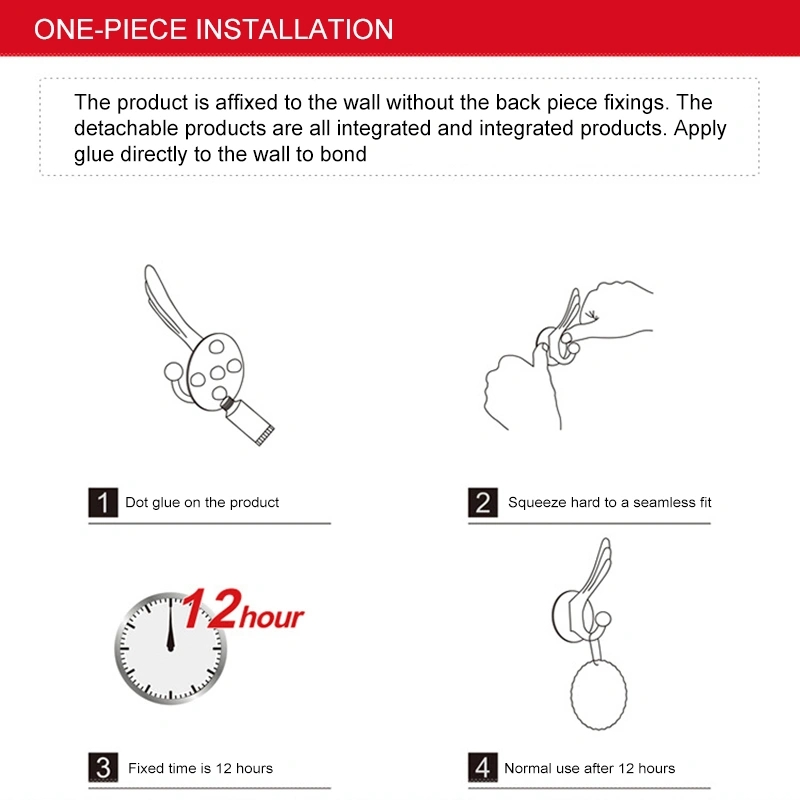 Notes:
Clean the surface before use, there may be oil, dust or dirty water spots.

Squeeze the glue, it is recommended to use it from the middle to the outside to avoid air bubbles.

Wait for 5 minutes in place, 20 minutes may be in motion, 30 minutes to solidify,

Different temperatures and viscous surfaces determine different clotting times, from 30 minutes to 72 hours.