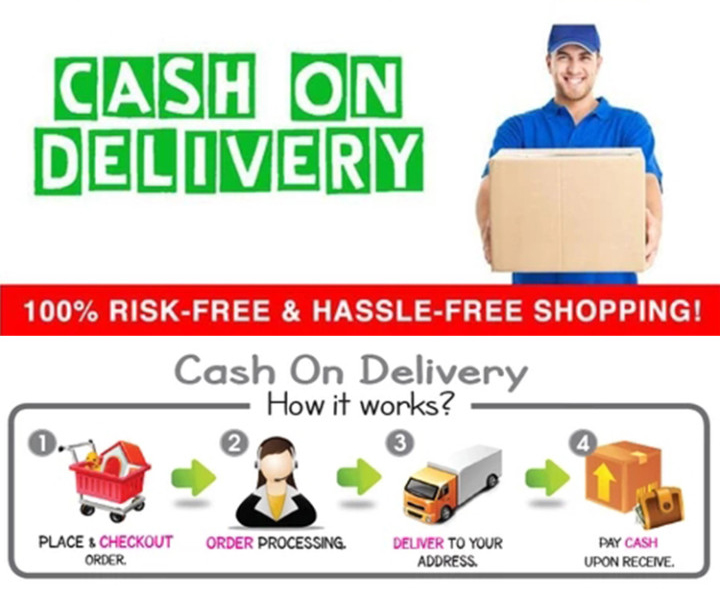 ☆☆☆☆☆ WELCOME TO THE STORE!
🌺🌺Please subscribe to our store and collect your favorite items to see more inexpensive items, and we will give you a little surprise in your package, I hope you will like it. More cheap and high-quality goods in our store are waiting for you !😊😊
LCD Writing Tablet for education, family fun, business and other occasions. Suitable for writing and drawing, and can be used to help kids learn to write. The tablet even works as a message board for your home!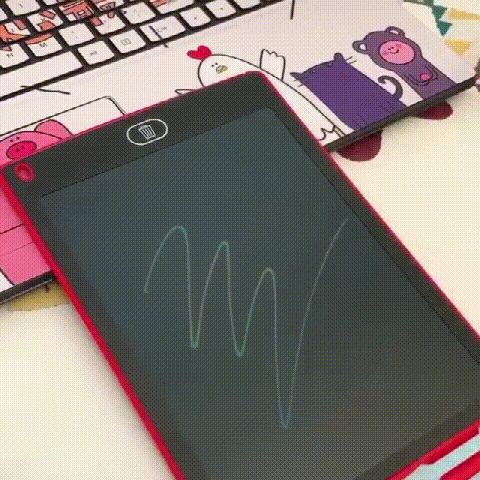 This drawing tablet bring you more convenient and artistic life experience, is the perfect gift for toddler or adult.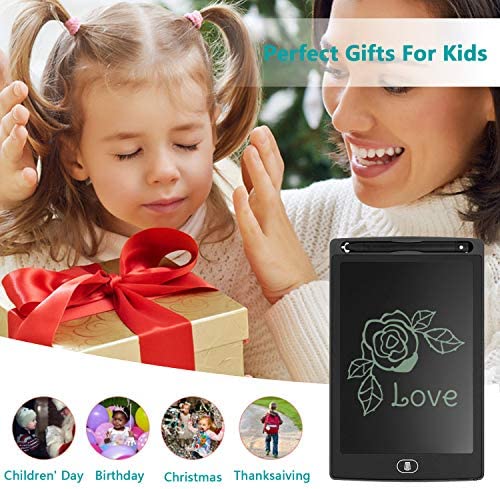 Different from other LCD drawing tablet for kids on the market, our products are specially designed for children and more popular with kids.
Features:
Mild color, no harsh lights to harm your eyes. No radiation.
Suitable for writing and drawing, home messages, etc.
Pressure sensitive, easy to use and play.
Clear screen with just one button.
Ultra thin and lightweight design, convenient to carry and magnetized to enable you to place it on your fridge panel as a message board.
Energy savings design, with a CR2016 cell battery and no additional batteries needed for display.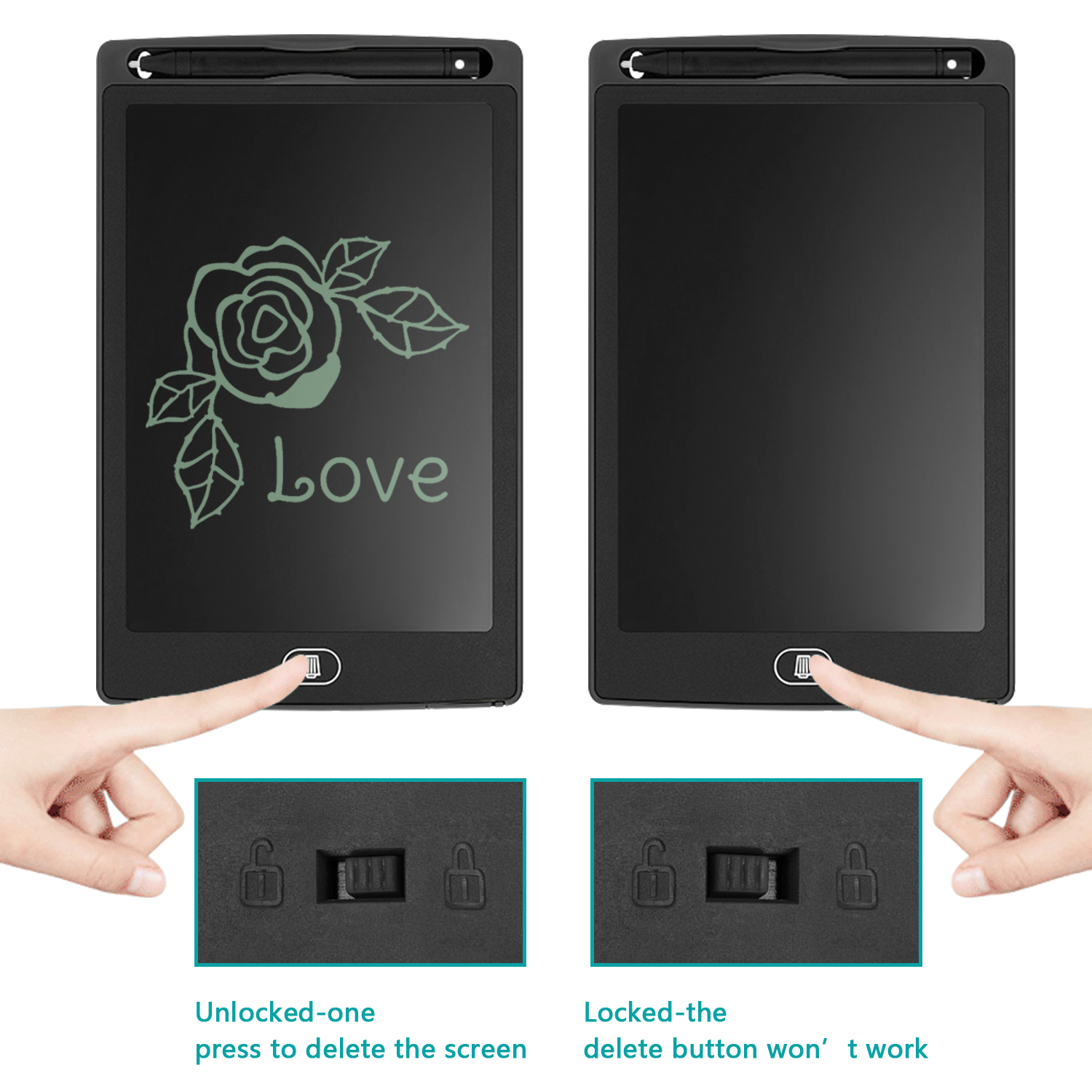 How to use?
1.Pull out the pen
2.Turn the switch to open status
3.Writing on the writing area directly with the pen
4.Press the remove button to erase the writing content then repeat writing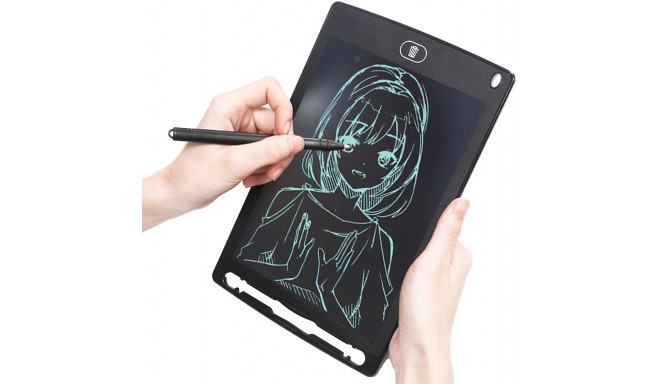 Specification:
Color: Black, Red, Blue
Frame material: ABS
Age Range: > 3 years old
Gender: Unisex
Size:
S: 8.9 x 5.7 x 0.2 in
M: 9.9 x 6.8 x 0.2 in
L: 11.3 x 7.7 x 0.2 in
PACKAGE INCLUDES:
LCD writing tablet x 1
Stylus with rubber eraser x 1
CR2025 battery inserted x 1