No more leave behind smears.🏠Great cleaning helper in the home!
CLEAN YOUR WINDSHIELD
It easily removes water from any glass surface to help prevent water spots and hard-water residue. With this squeegee, you're sure to get a clear view. Whether you like to clean your car, at home, or take it through the car wash, this is a great tool to have on hand.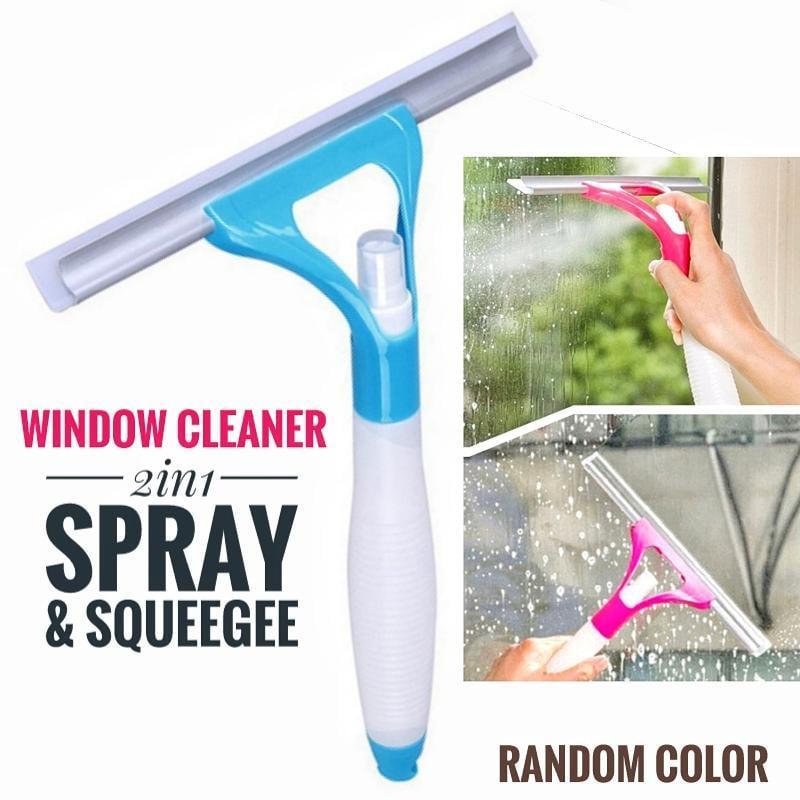 TRAVEL ESSENTIAL
This squeegee blade with a spray bottle is the perfect tool to have on hand to keep your windshield clean during road trips. After you've been driving for a while, your windshield can get really dirty with bird feces and insects, making it hard for you to see. Keep your car looking pristine and your line of sight free and clear with this simple scraper tool.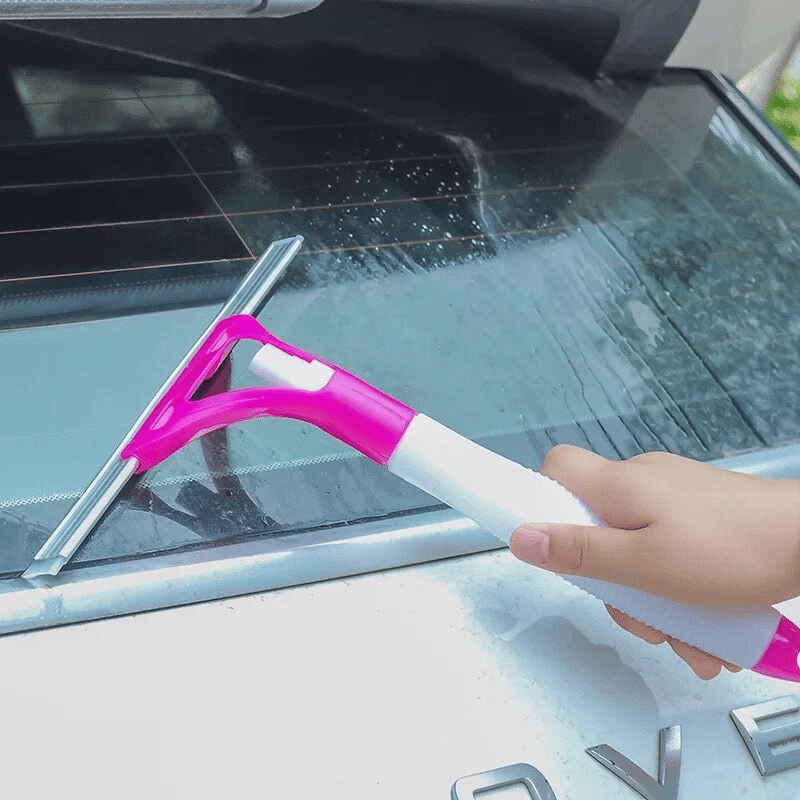 STREAK-FREE CLEAN
Although they are thorough, automated car washes often miss water droplets here and there, leaving pesky water spots behind. Keep this auto glass cleaner tool in the trunk of your car so you will have it on hand whenever you need it. Whether you drive a large truck, small vehicle, SUV, or RV, this green squeegee is the perfect choice for getting a streak-free clean.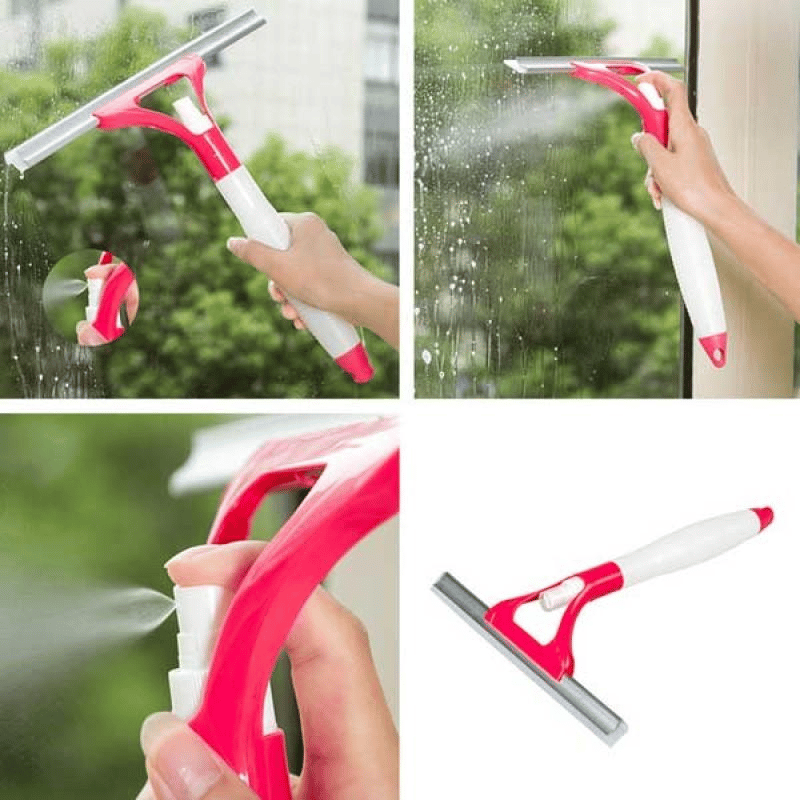 Specifications:
Material: Plastic
Type: Window/Glass Wiper
Ideal For: House windows, bathroom tiles, shower glass screens, and car windows, etc.
Color: Random
Size: Approx. 30 x 25.5CM
Package Included: 1 x Wiper with Inbuilt Spray Bottle