Save the poor animal stuck in the book! Your child will have no excuse not to read! Reading is more fun with our bookmark! Fun and easy to use.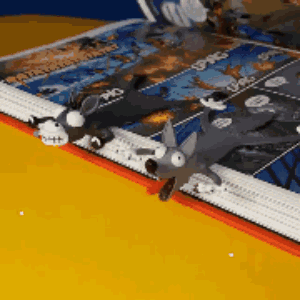 PROPERTIES:
Those funny, squashed expressions help you keep track of where you left off reading. They are designed in three dimensions, vivid, making reading more attractive, interesting and novel.

Easy and practical to use,

increase your interest in reading and provide a fun reading experience for every reader and rep. It's a fantastic way to get kids reading.

3D animal bookmark is made of high quality PVC, waterproof and reusable

and not easy to damage. The beautiful bookmark will stay with you for a long time.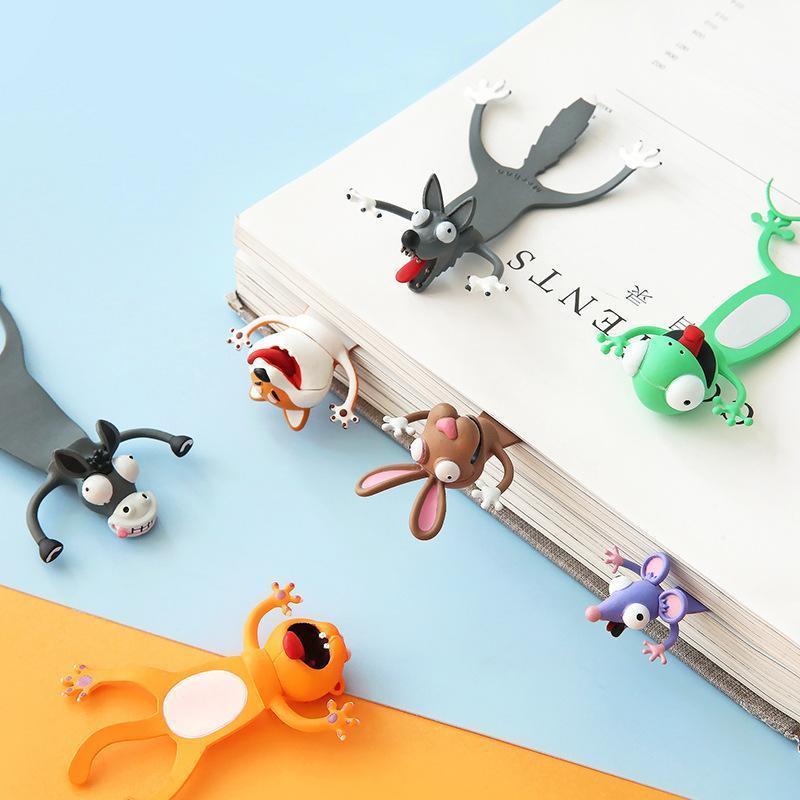 These bookmarks are practical and fun gifts for travelers, friends, children, students, writers, reading enthusiasts,

etc.These little boys are happy to spend their days with you, whether they want to pass this test or discover a new adventure!

This novelty, funny, cool and cute bookmark can be given to

children,and boys, girls, students and teenagers will love it.

It can be put on your shelf as an ornament

and add a different kind of fun to your book, your room and your life.
SPECIFICATIONS:
Type:Gecko, idyllic cat, rabbit, wolf, rat, donkey, panda, shiba inu
Weight:8g

Material:

PVC

Size:

6*9CM

Package:

1* 3D animal bookmark