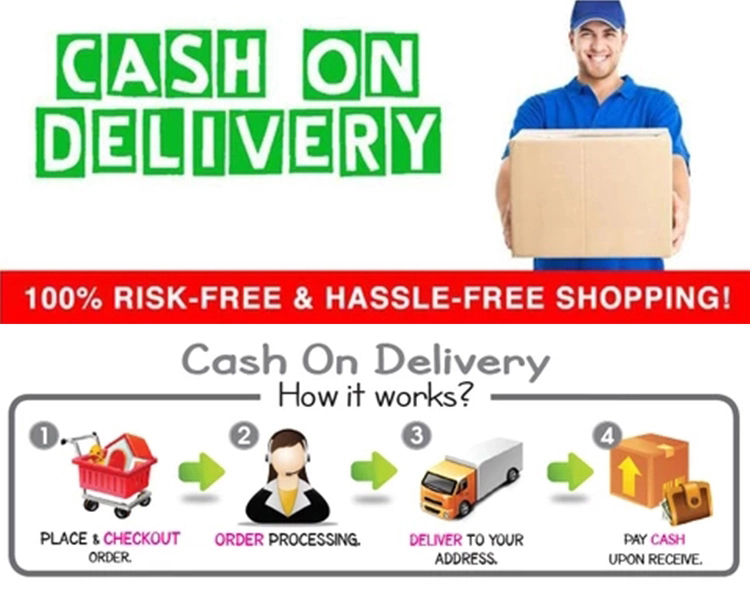 THE BEST RATED SOOTHING AND ANTI-STRESS SOUNDS OF A HEALING TONGUE DRUM!
HIGH-QUALITY STEEL
High-grade steel, round shape design with a smooth surface, and can produce a variety of tones.
EASY TO PLAY
You can play it easily with the noted drum mallets or with your hands, and the note sticks will help you to make great sounds.
Kid playing steel tongue drum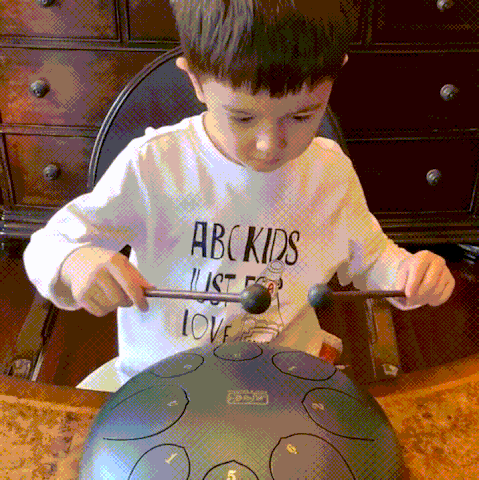 GREAT FOR PERSONAL MEDITATION
Throughout the world, many Yoga, Zazen, and others have used elements of sound meditation. Sound and vibration induce a state of relaxation perfect for deep meditation and creative thinking.
multi-functional use of the tongue drum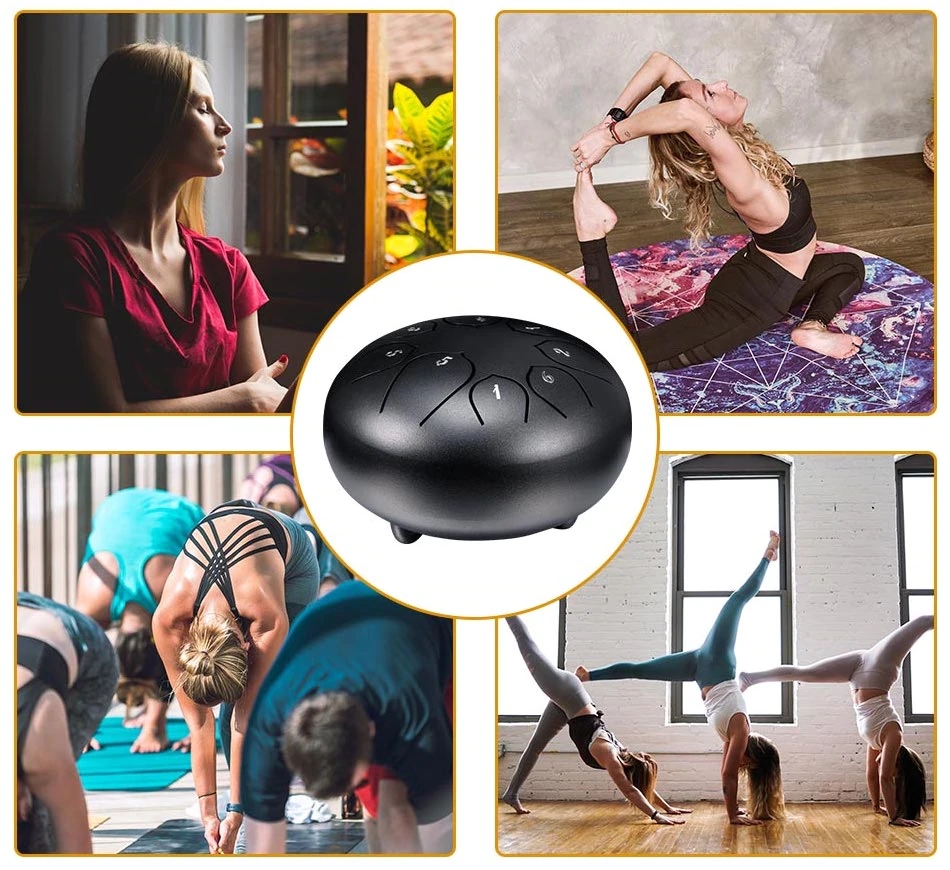 CLEAR SOUND
Handcrafted by artisans, it can produce a clean, ethereal, Buddha-like sound. The diatonic drum is often praised for its relaxing sounds and meditative effects.
8-11 TUNE
There are a total of 8 to 11 tones in the C key, which have a wider range of sound and can play more music. Even beginners can play extremely pleasant music.
What you'll get:
8 tunes (6-inch variant) or 11 tunes (6-inch variant) in major of your choice:

Prepare as many compositions as you can with the 8 or 13 tunes. The drum is hand-tuned and gives accurate sounds. Record your compositions and have fun listening to them.

High-grade steel construction:

Made of durable steel, it won't break or get damaged. A water-based paint coat is used which is completely environmental-friendly.

Relaxing tunes:

Inspired by the relaxing Chinese music tunes, the steel tongue drum is great for medication, morning yoga, or preparing for a musical performance at a bar or restaurant. Also a great pastime for kids.

Complete pack:

The package comes with 1 x tongue drum, 4 x finger covers, 1 x carrier bag, 2 x drumsticks, 1 x manual

Multiple colors:

Choose the one you like the most.

Dimensions:

6 x 4 inches (6-inch variant)