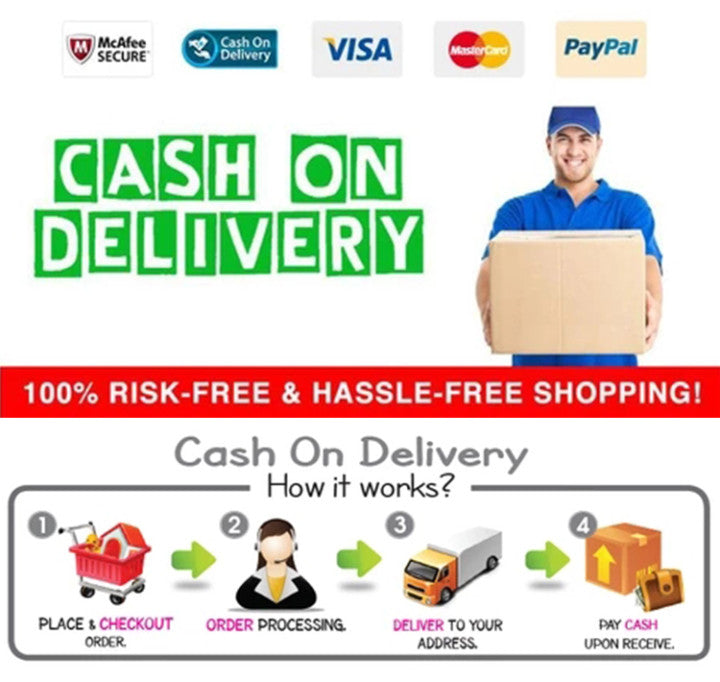 Our recently upgraded CapoPro V2.0 doubles as a professional capo and tuner. It's made of light aluminum alloy metal, is?durable and lightweight, and easy to carry and use anywhere.
CapoPro?has consistently been the trusted leader in the guitar industry, used by beginners, experts, and everyone in between.?
?
BENEFITS
- Easy to use
- Supports ALL guitars
- Lightweight and portable
- Durable
- Delicate on metal strings
- Accurate, fast-responding tuner
?