?Many people think that we show up too early.?
It is never too early to prepare gifts?for your family and friends. Generally, we spend many time to wrap your gift, however?your wrappings are terrible, right? So our company creat this?Drawstring Christmas Gift Bags for you!?These Drawstring Christmas Gift Bags?make?wrapping presents easier & faster!?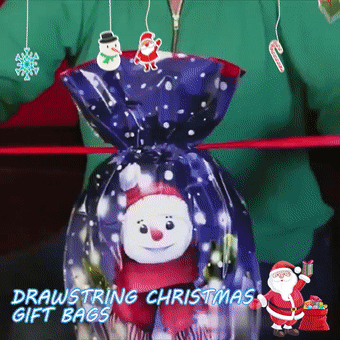 Are you tired of wrapping Christmas gifts one after another??Our drawstring gift bag set can save you from boring and tediousness.
Step1: Place your gift in perfectly sized festive bags.
Step2:??Use the drawstring ribbon to secure the top of the bag.
Step3:??Attach one of the coordinating gift tags.
Simple 3 steps save a lot of time for you, so you can enjoy your time with your family.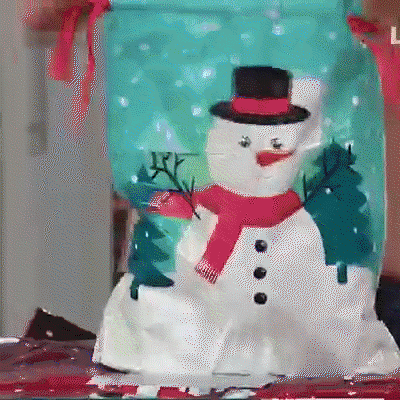 Easy to operate.
Made of reusable printed laminated material that won't tear like paper.
Drawstring ribbons inserted directly into the bag so no need to buy additional materials like ribbons, tape, or gift paper rolls that tear easily.
SPECIFICATIONS:
Theme: Holidays.
Pattern: Random.
Color: Multi-Color.
Occasion: Christmas.
Material: Polypropylene.