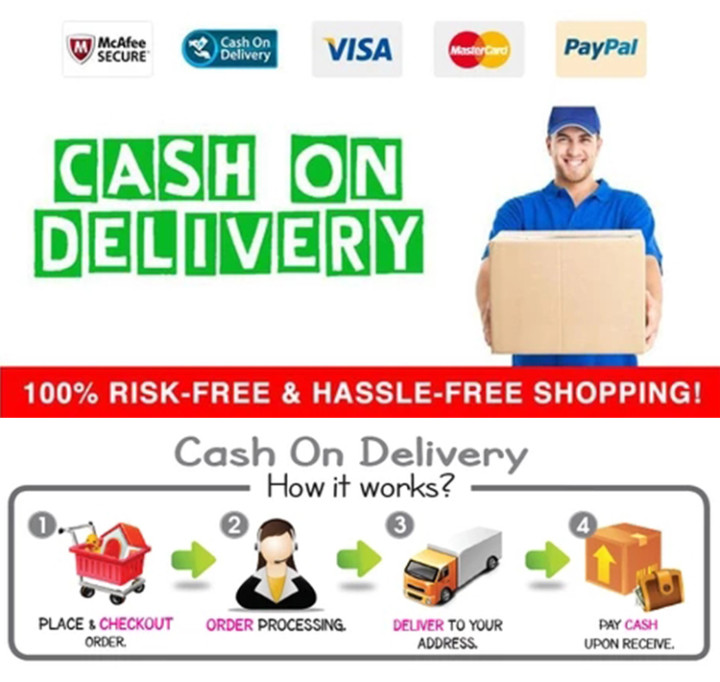 🔧Nurture Your Child's Imagination & Creative Thinking🔨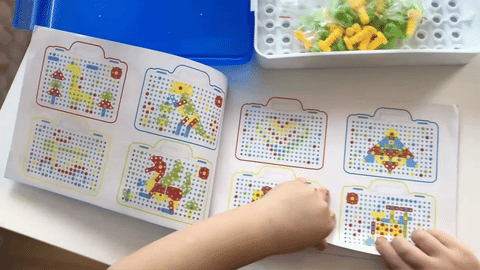 This Mosaic Drill Set allows your child to develop and improve their cognitive functioning and fine motor skills in a fun and engaging way! Perfect for any creative child who likes hands-on activities.
Let Their Creativity Expand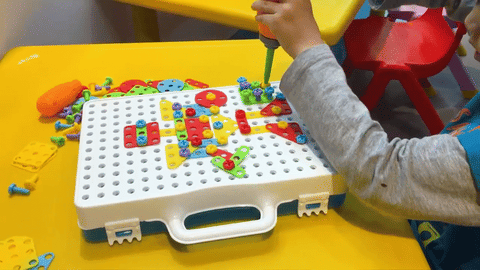 A toy that provides a platform to create and brainstorm, makes them think differently and innovate. A project blueprint book is also provided to help inspire and allow you (the parents/guardian) to assist them with project ideas. This toy is great for improving:
Cognitive Functioning
Improving Spatial Intelligence
Improving Memory
Improving Lateral Learning
Promote Creativity
Fun Fact: Improving Cognitive Functioning can lead to higher IQs and better academic performance throughout a child's life!
Enhances Hand-Eye Coordination
The electronic drill contains sounds of real one, and the excitement they feel when drilling in screws, figuring out how to shift it from forward to reverse, and completing a task by themself can boost their self-confidence.
100% Safe ABS Plastic, Zero Paint
This product is created using zero paint and only ABS plastic. Perfectly safe to use and will not harm those extra curious children who like to explore items with their mouth as well.
Specifications:
Gender: Unisex
Material: Recycled ABS Plastic
Puzzle Style: Personalized Jigsaw
Style: Geometric Shape
The 144 Piece Set includes 1 Drill with 2 Screwdriver Bits, 1 Screwdriver, 80 Bolts, 1 Blueprint Book, 1 Case, and 64 Puzzle Pieces.
Package includes:
1x Creative Mosaic Drill Set

Creative Mosaic Drill Set(COD&FREE SHIPPING)