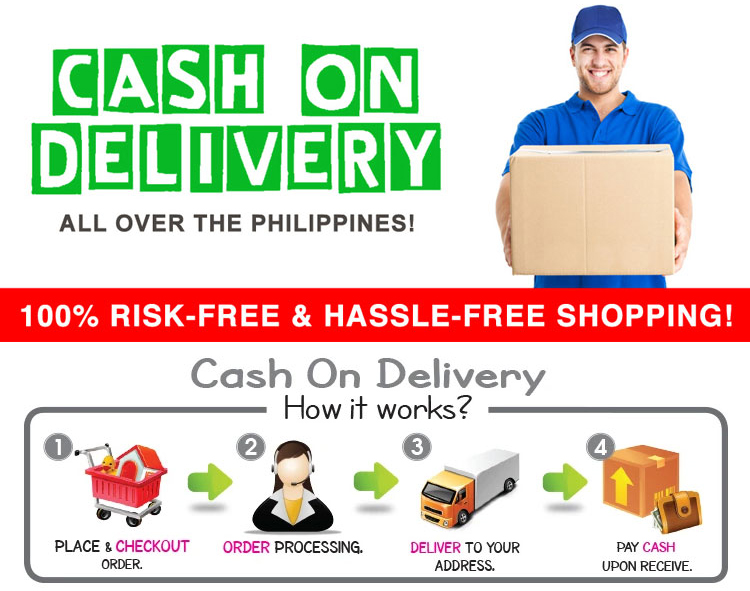 Cincin tidak akan luntur, tahan air, dan alergi.
Berat 2.7 gram
Bahan 50% Alloy dan 50% Tembaga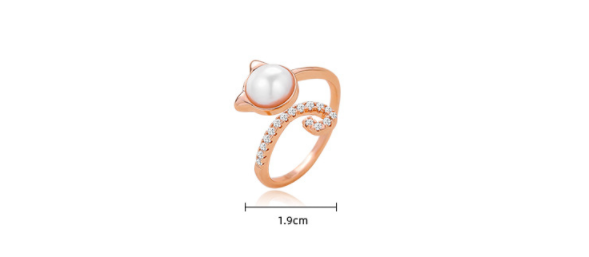 This Fashion Crystal Pearl Cat Ring is an easy way to add a little sparkle to your daily look. When you wear this ring, you will feel stunning and you will enjoy wearing it for years to come. The size of the opening can be adjusted, so you don't have to worry about the size of this ring. Your jewelry box will be enriched by this ring. Whether it's a gift for family or friends, this ring is great.
Its cute appearance and ease of use make this cat ring very popular. A zinc alloy material with rhinestones is used to craft this ring. It is not easy for this ring to change color, so this ring has a high shine for a long time. Do not let this item sell out before you add it to your cart!