ARE YOU TIRED OF THE FRESH AIR CURRENTS SEEING EVERYWHERE ?
Our adhesive seal Jomanio ™ stops instantly of passages air , the insects , the dust, the smell and the noise level crossings doors and windows !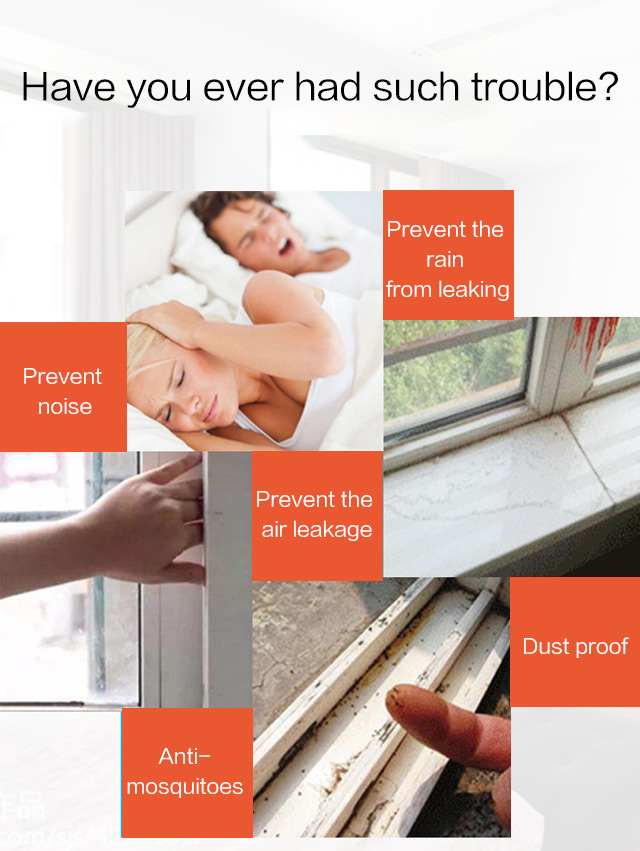 Feature
Keeps Environment Clean, Quiet, Comfortable, and Restful - Our adhesive gasket prevents air, insects, dust and noise from passing through door sills or windows .
Flexible and Non-Hazardous Material - Made of waterproof silicone , it is odorless and environmentally friendly. With its thin and flexible material , it will not damage the use of your windows and doors. Adapt it according to the length of your door or window.
Tough and Durable - Strong adhesion, sticks firmly , non-slip . Can be used in extreme conditions , such as high heat or very low temperatures.
Wide Use - Frameless sliding door, glass door, PVC window, steel window, aluminum window, closet door, wardrobes, wardrobes, shower door, bedroom door, etc.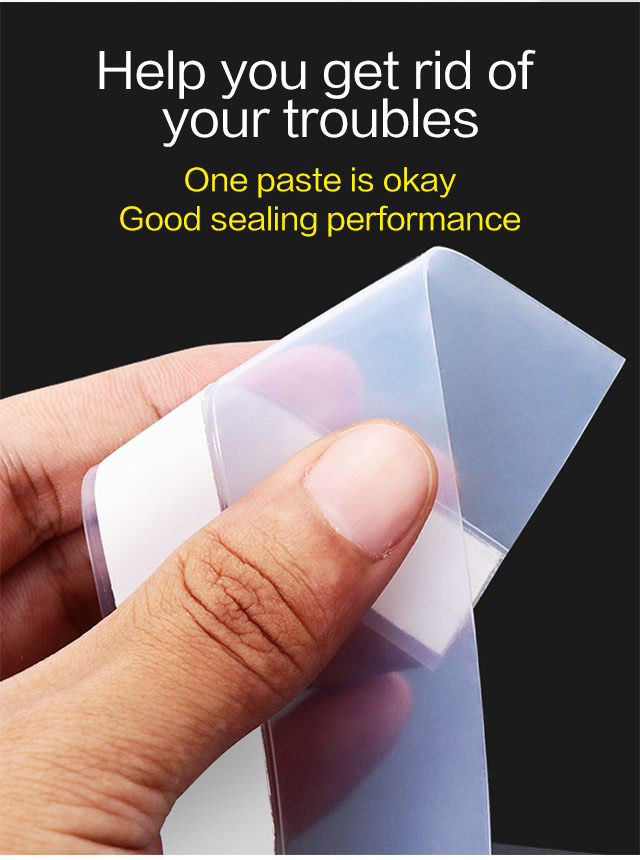 DETAILS
Length : 5 meters
Three widths available (total width) : 24mm, 35mm and 45mm
Color : Transparent
Does not leave residue when taking off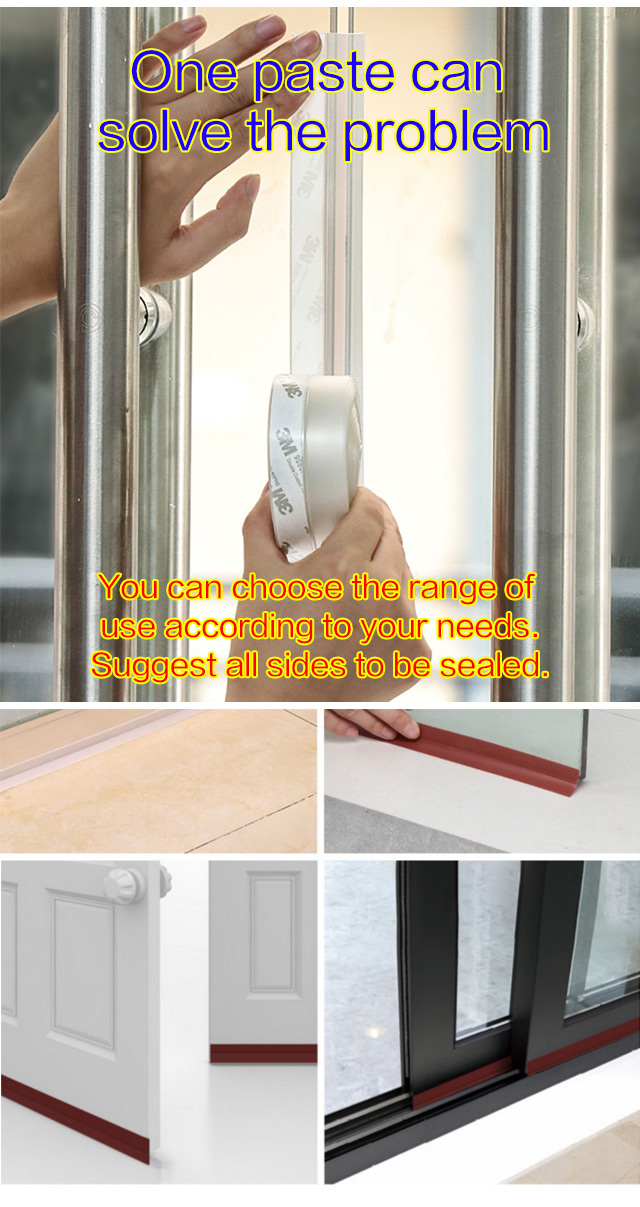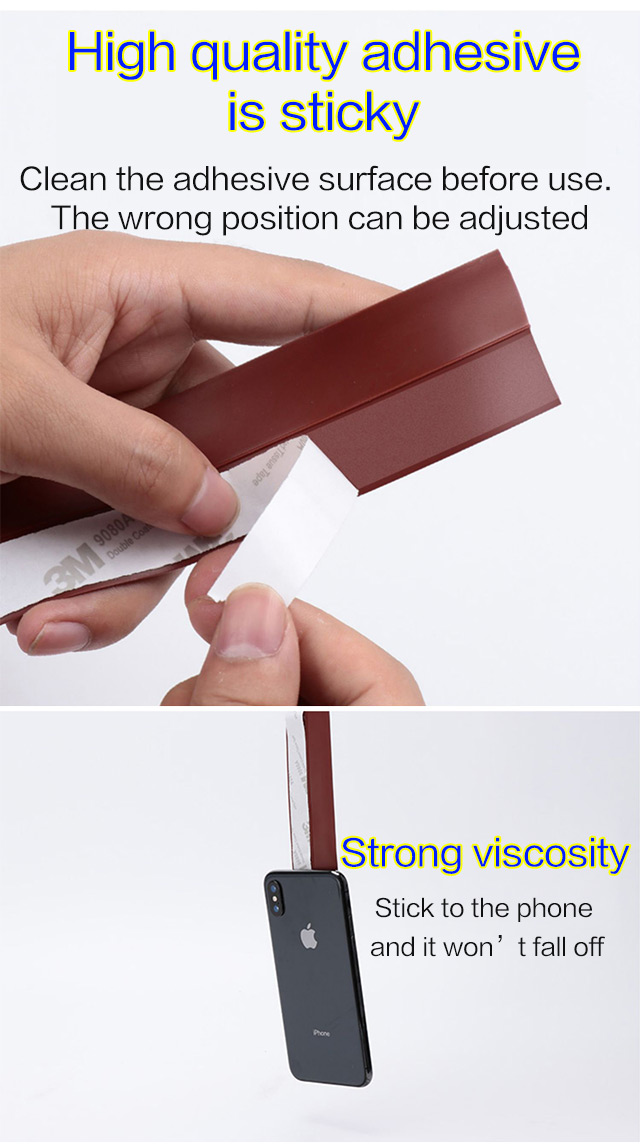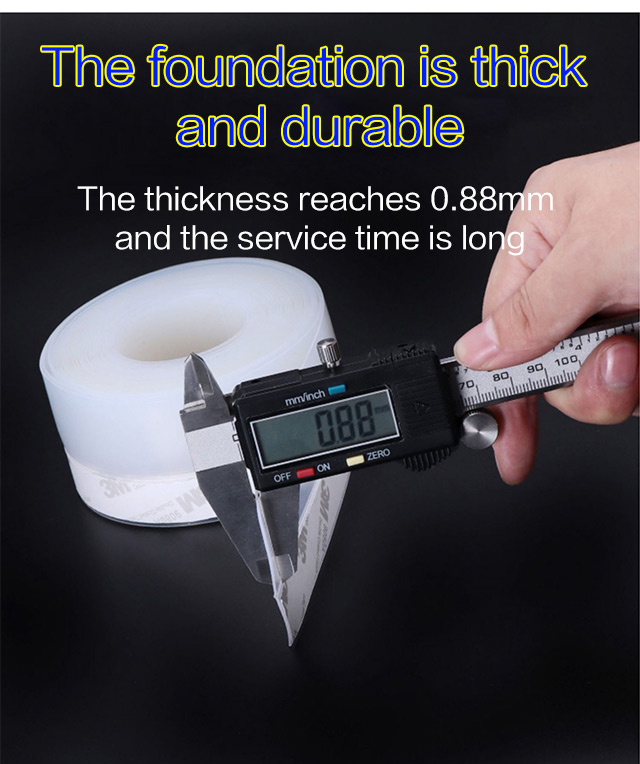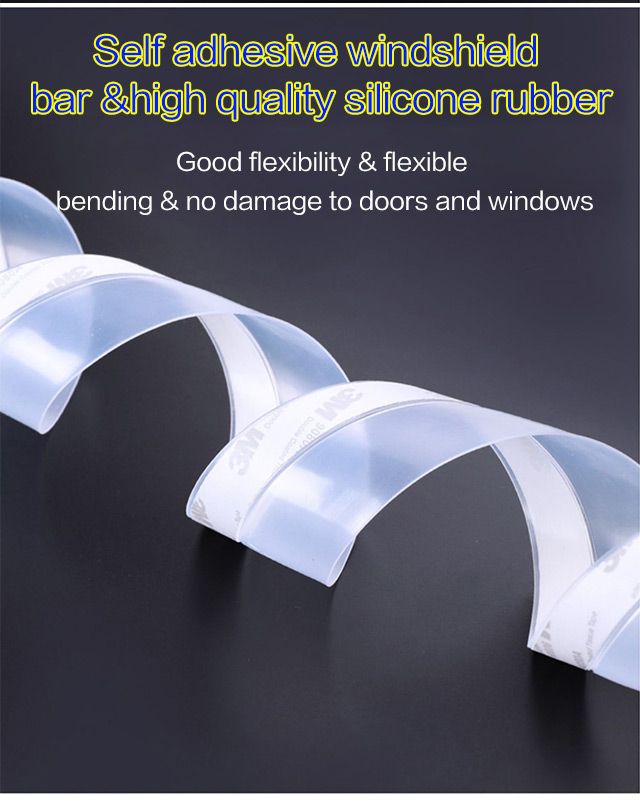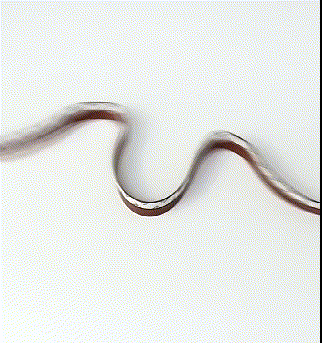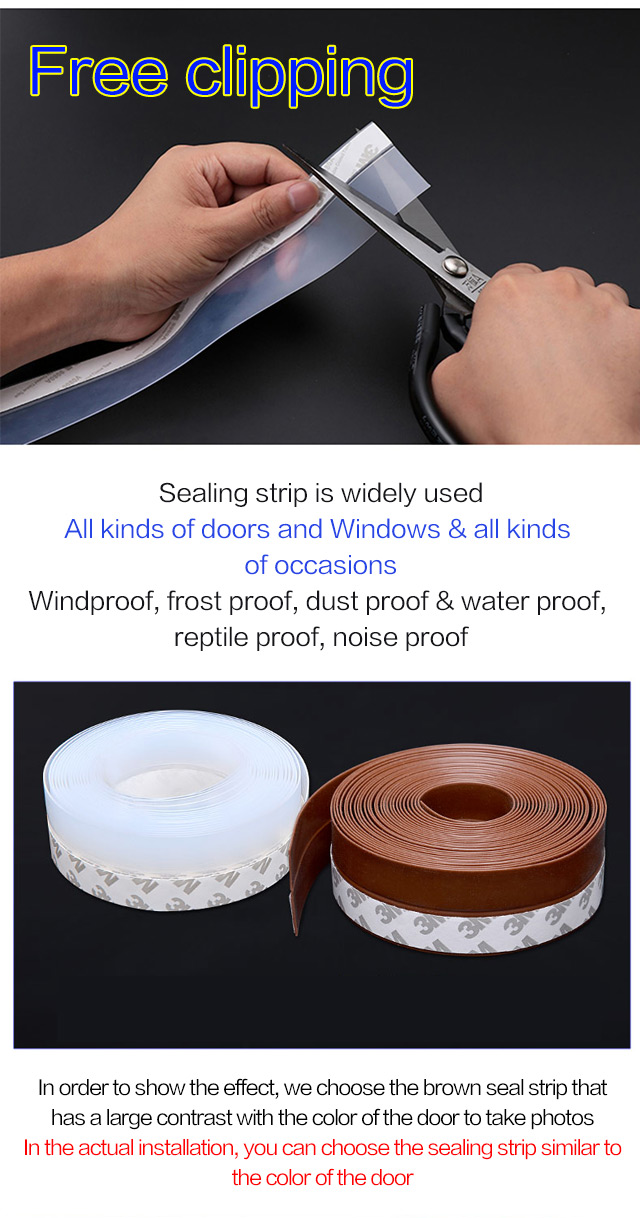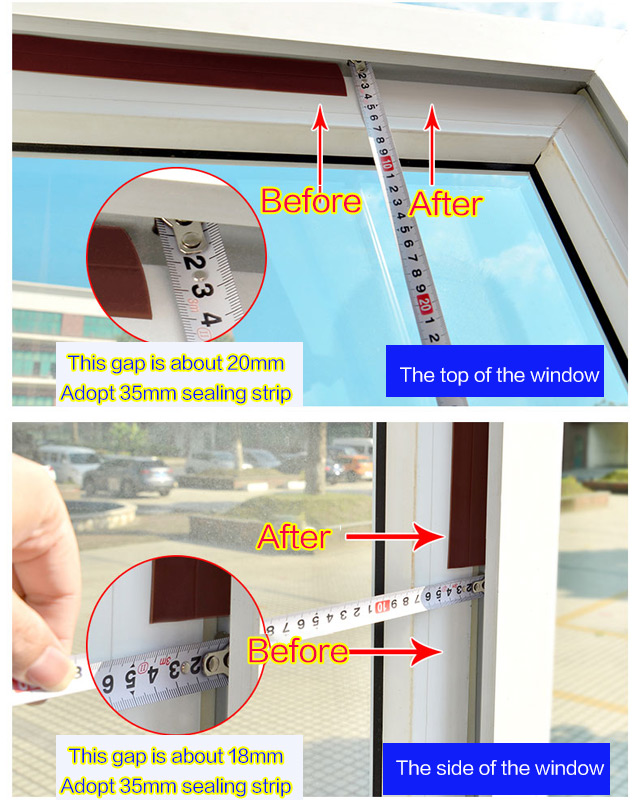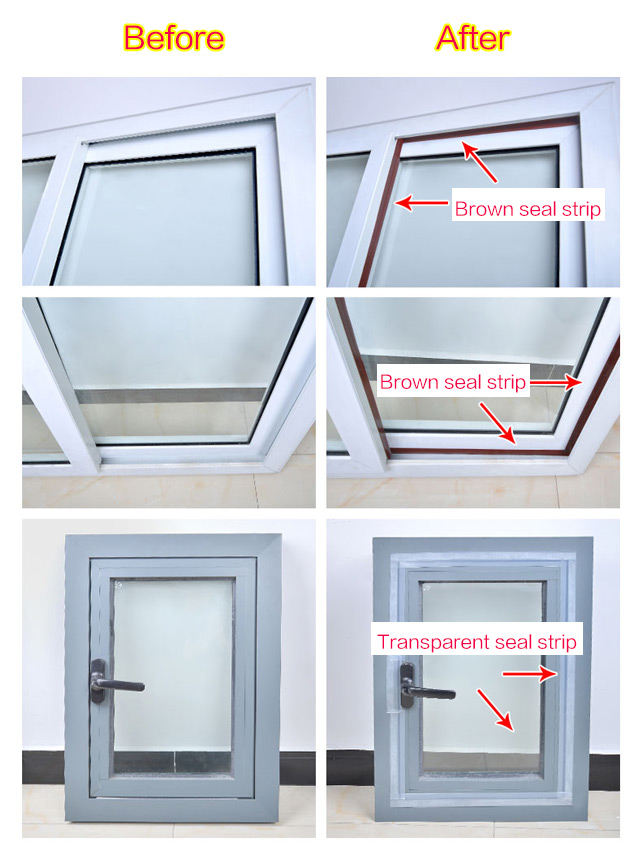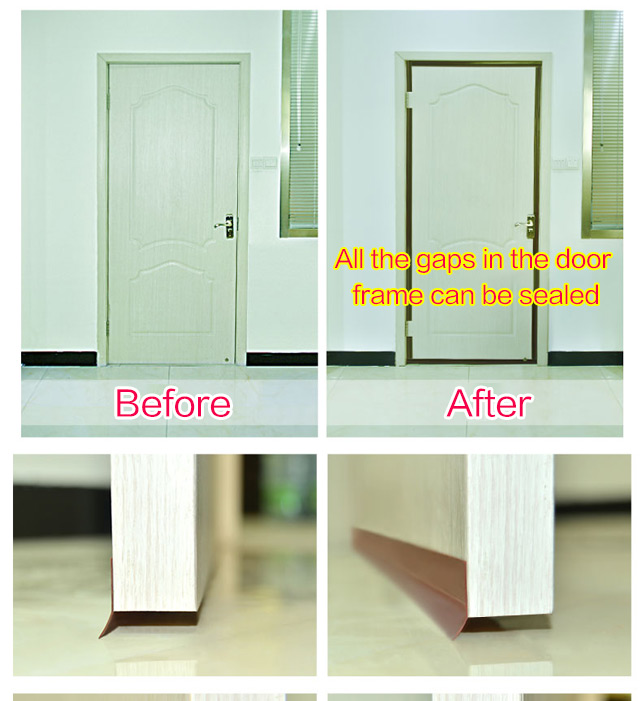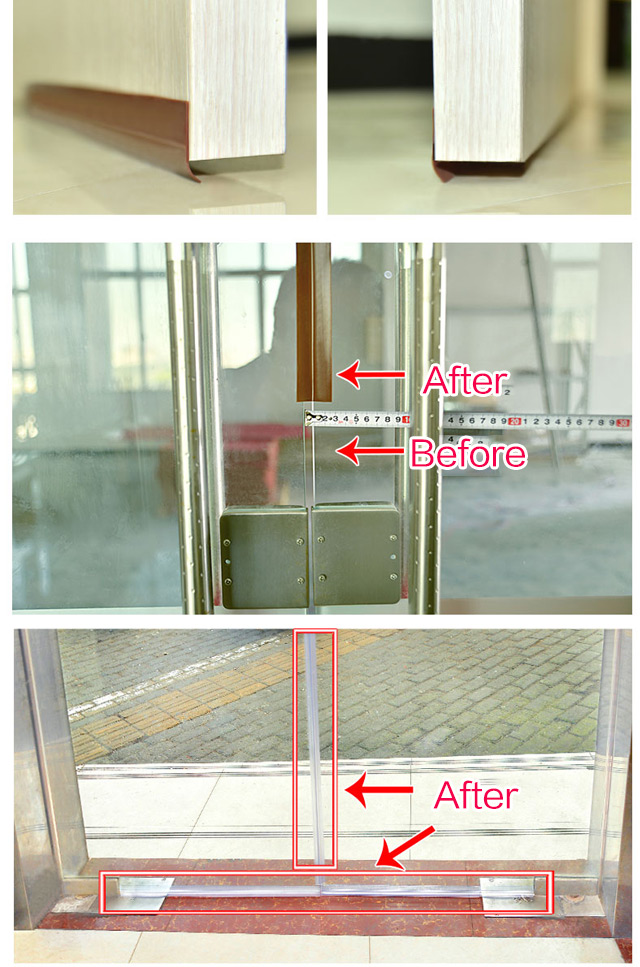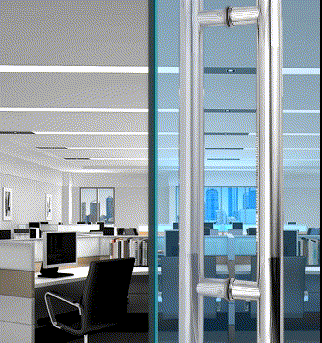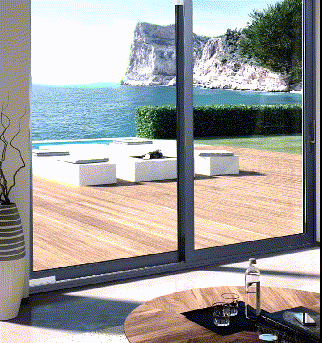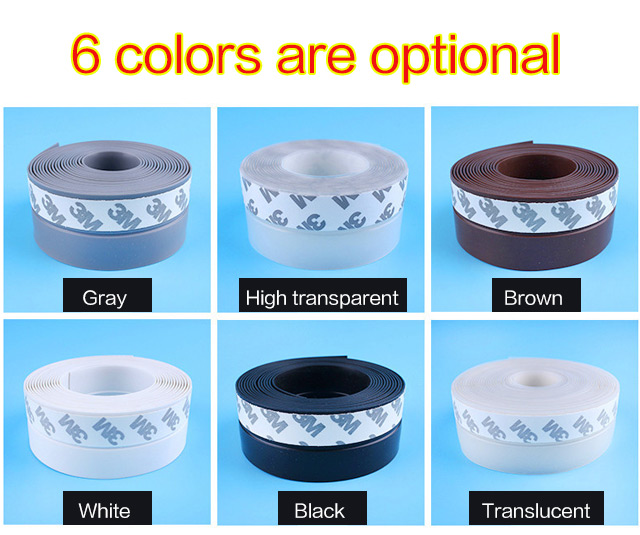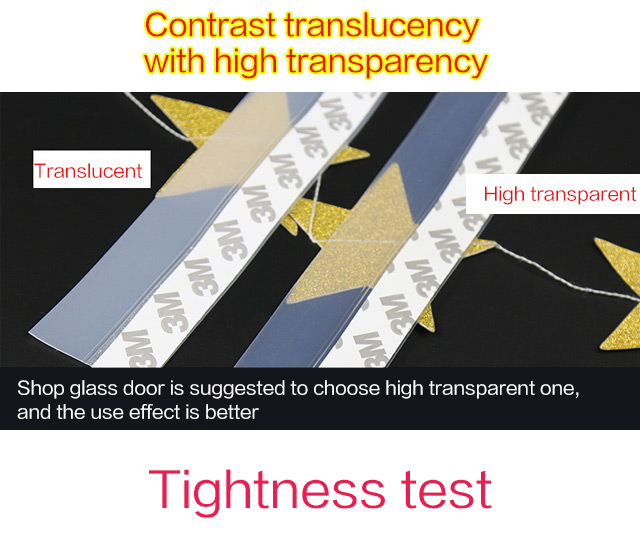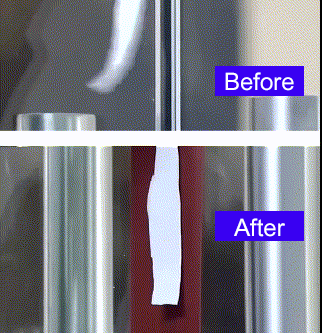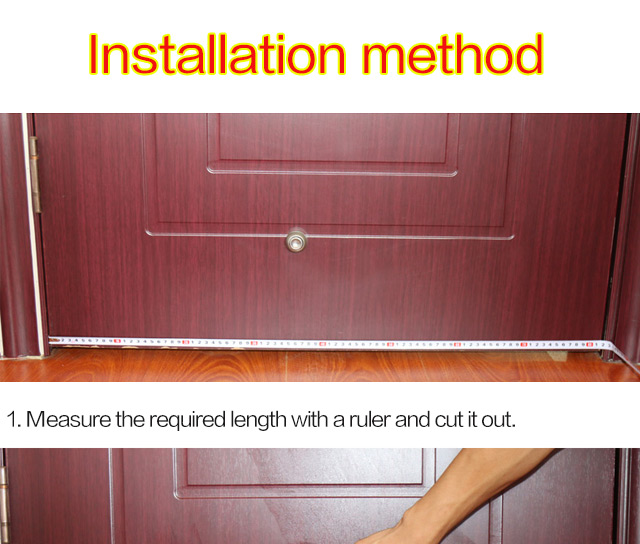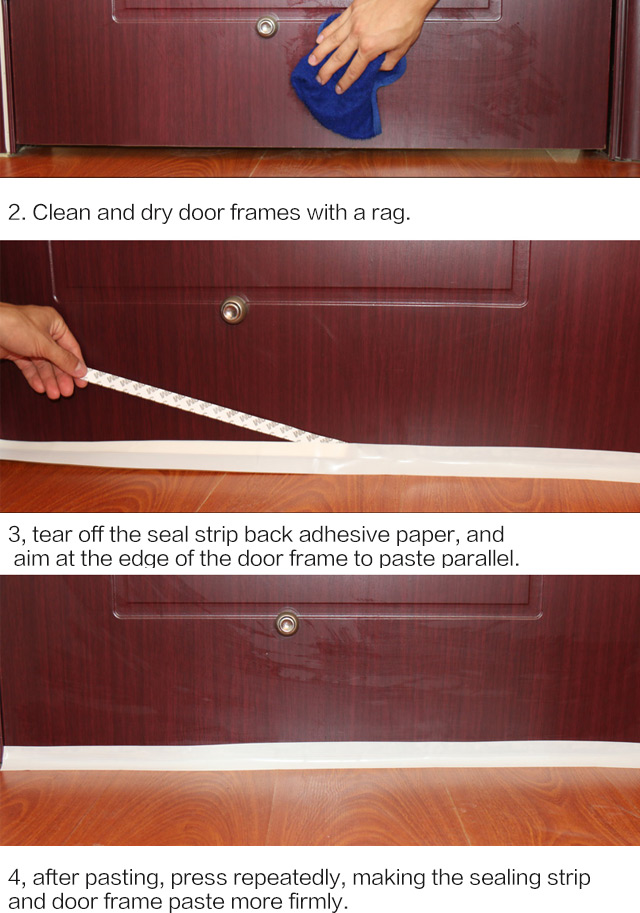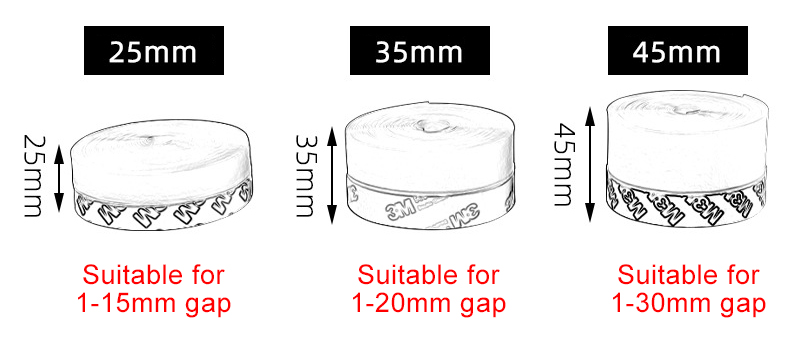 Q&A
This is the total width of the adhesive joint including the adhesive part.
It depends on the width to be filled. If it is greater than 1cm, we recommend choosing 45mm wide.Is it
Compatible on the side parts of the doors?

Yes

Is it compatible on wooden doors?

Yes
WHAT'S IN THE PACKAGE?
1x Adhesive Door Bottom (5m long)