Charming Design: The miniature fairy door is designed with hollow window ornaments or other simple sculptural patterns, vivid and delicate, suitable for mini fairy garden decoration, perfect design and workmanship, restore the wooden door to the maximum extent. Looks great with tree trunks, fairy gardens, flower pots on the patio, terrariums, or your kid's room as a miniature tooth fairy doorway.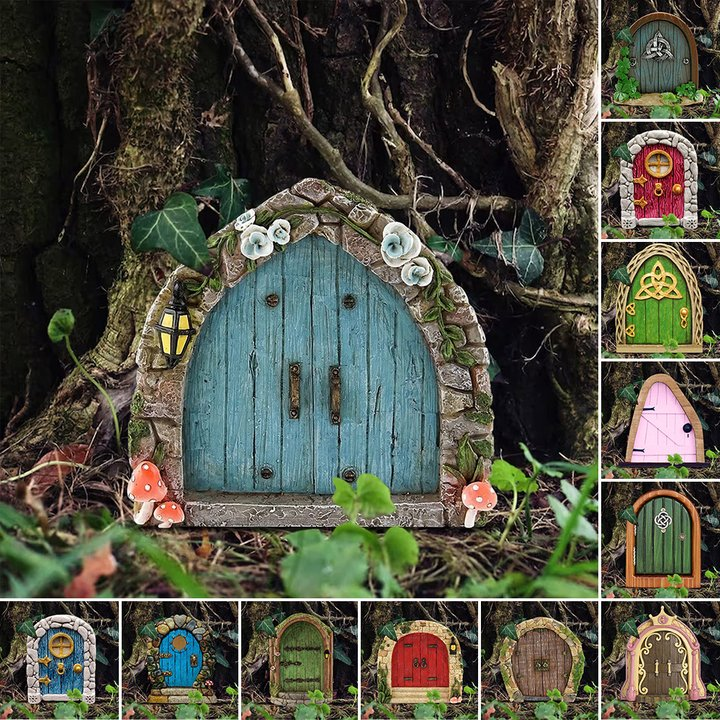 Keep good memories: Gardening can cultivate children to love the world, and the existence of fairy gates can help children block their innocence and leave good childhood memories. With this miniature fairy door, you can easily get home decorations to turn your garden or bedroom into a fairy world and make your room more interesting.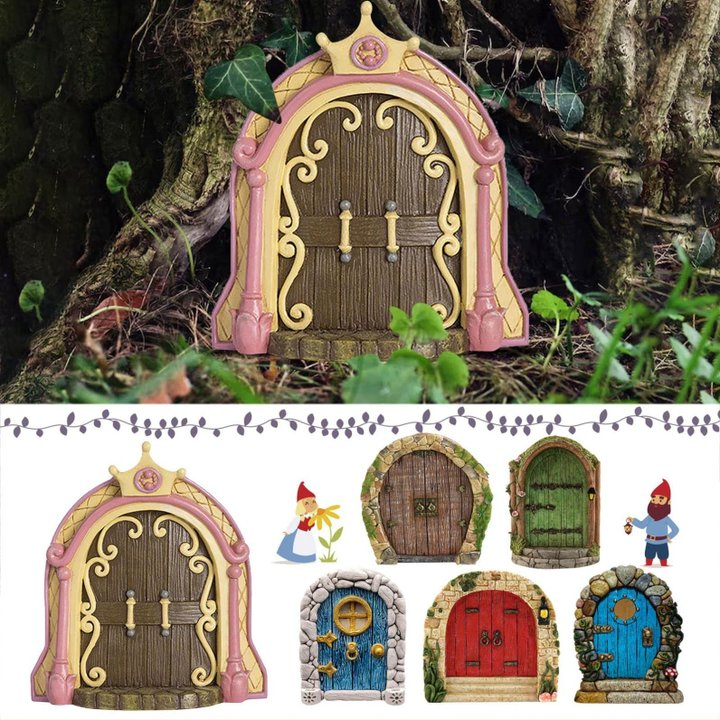 Sturdy and durable: The mini door is made of high-quality wood material, which is strong and durable, not easy to break or deform, and can be stored and used for a long time. They also have a smooth finish that doesn't require further sanding and won't cause scratches on your hands or skin.
Multipurpose: Build magic gates and let fairies enter your world. You can use fairy gates to decorate trees, fences, walls and anywhere you like. Invite fairies to your home, and you and your kids can enjoy a magical interactive journey, creating a magical porch for fairies to come to your world.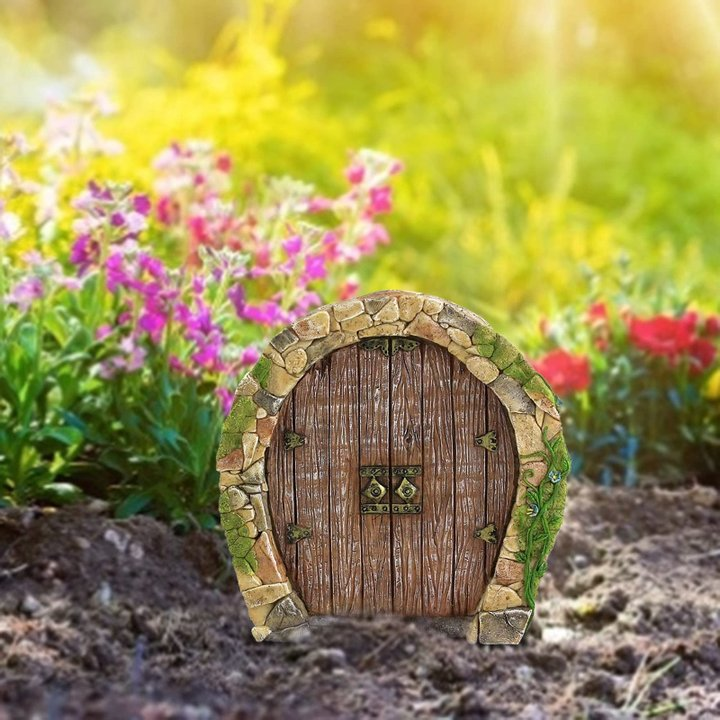 Great gift for kids: With this kit, you can enjoy gardening with your kids. It is designed to stimulate creativity, expression and learning in children as they build around fairy gardens. It is designed to nurture their creativity, expression and learning as they build a fairy garden around it.
SIZE:10*7*1CM