Tidy up & display your hat beautifully to make you select and view your favorite styles✅Say goodbye to messy room🔥
Usage - Each roduct comes with 10 stainless steel clips, 1 Pack which can hold 10 hats. You can instantly turn your hanger into a hat storage rack. Hat racks for baseball caps, cowboy hats, bucket hats and other hats. A great accessory for the hat collection.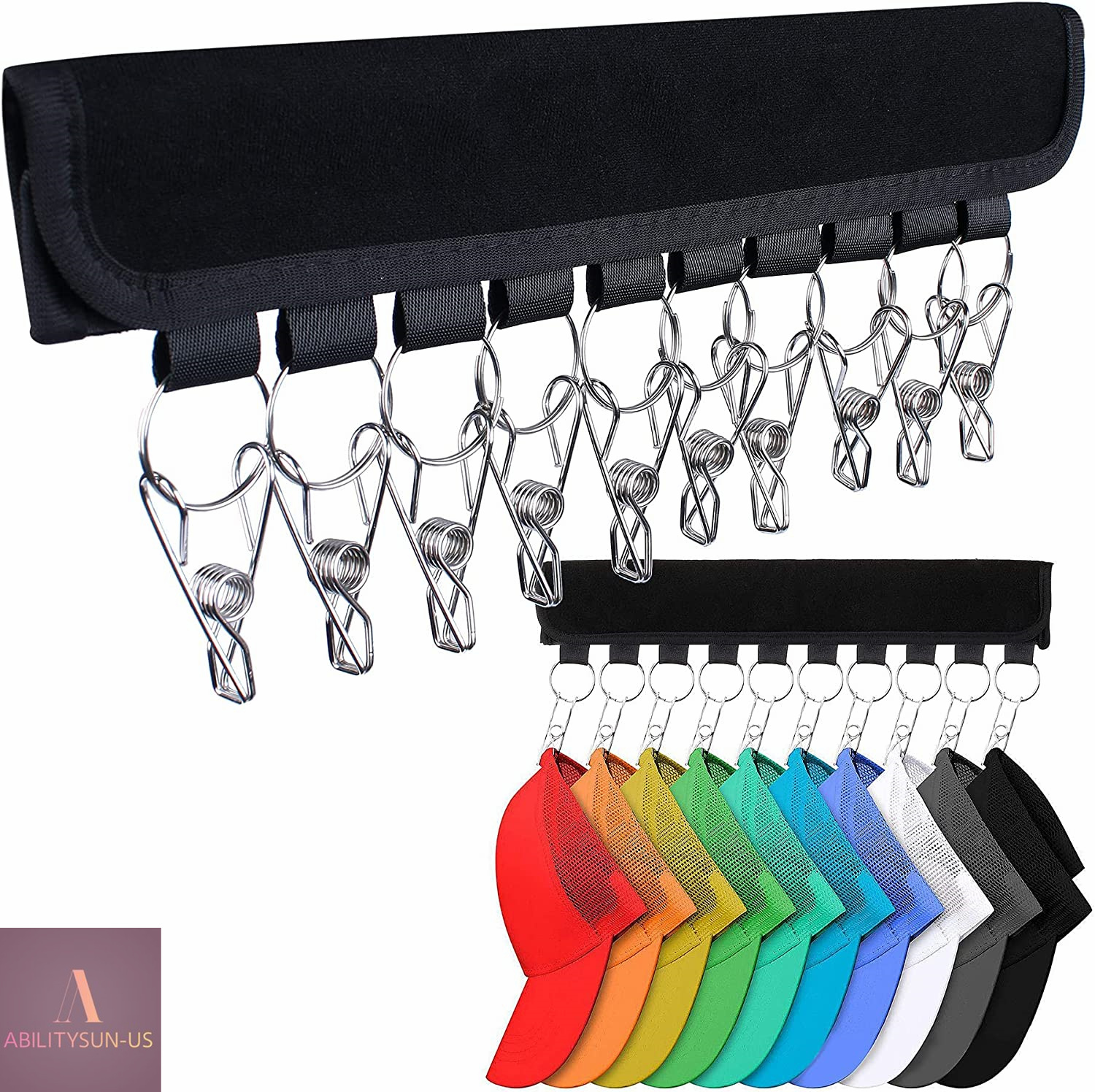 Long Lasting - Our hat racks are practical and Convenient! Our hat rack is made of high-quality polyester fabric and durable stainless steel clip, which is durable! These hat storage clips will not leaving marks on the hat.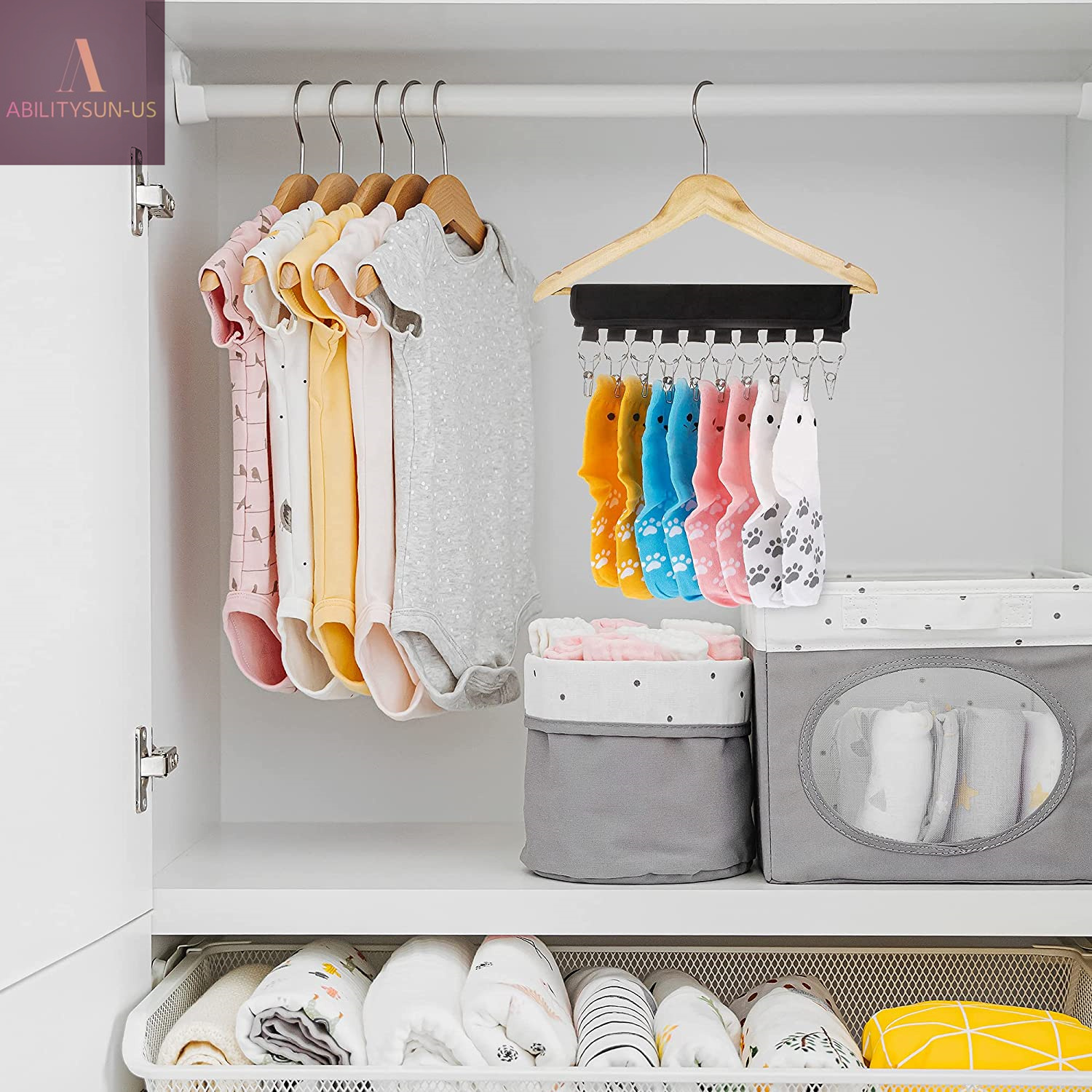 Easy to Carry - Carry it with you and hang it on an ordinary hanger. Then clamp the hat on the stainless steel clamp. Your hanger will instantly become a baseball cap storage rack or hat rack. Foldable, light weight, suitable for travel. Can also store other items.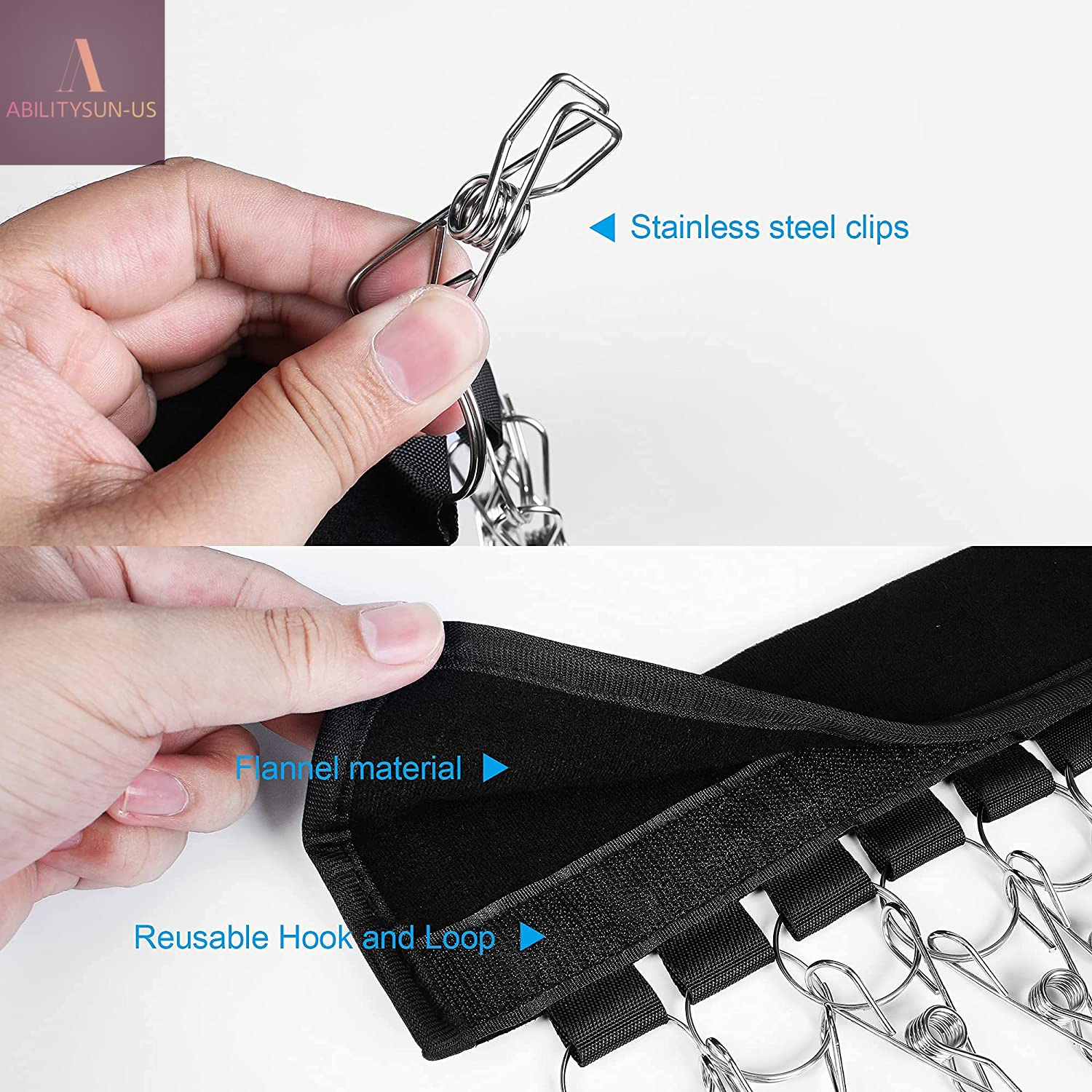 Advantages - Easy to access, save space, keep the wardrobe clean, neat and beautiful, easy to choose. Harmless to hats, this hat rack helps prevent damage to your hats. No more bending or wrinkles caused by stacking hats on top of each other or stacking with other items.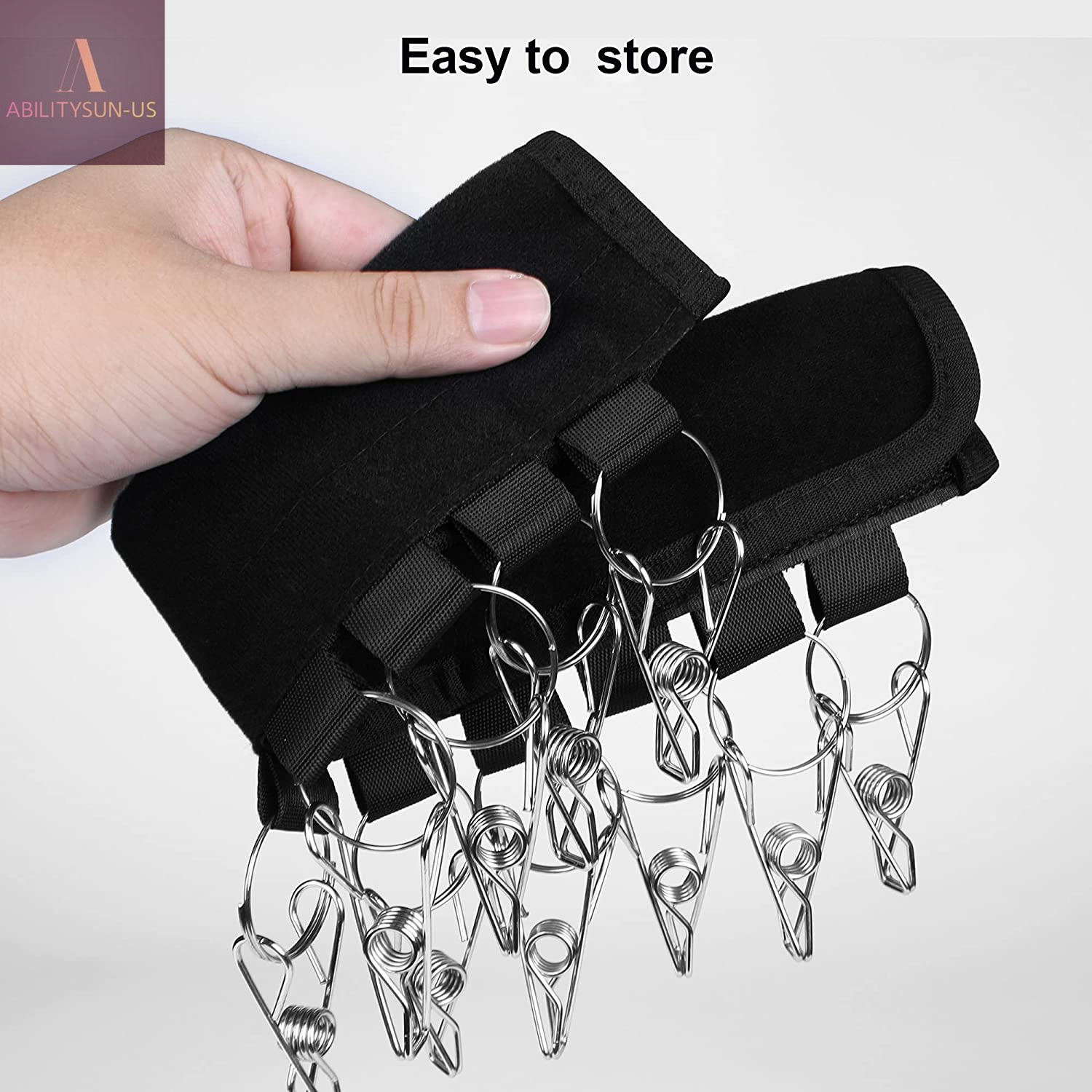 SPECIFICATIONS:
Product color: Black
Product weight: 91g
Product size: 30 * 18 cm
Product material: Polyester, stainless steel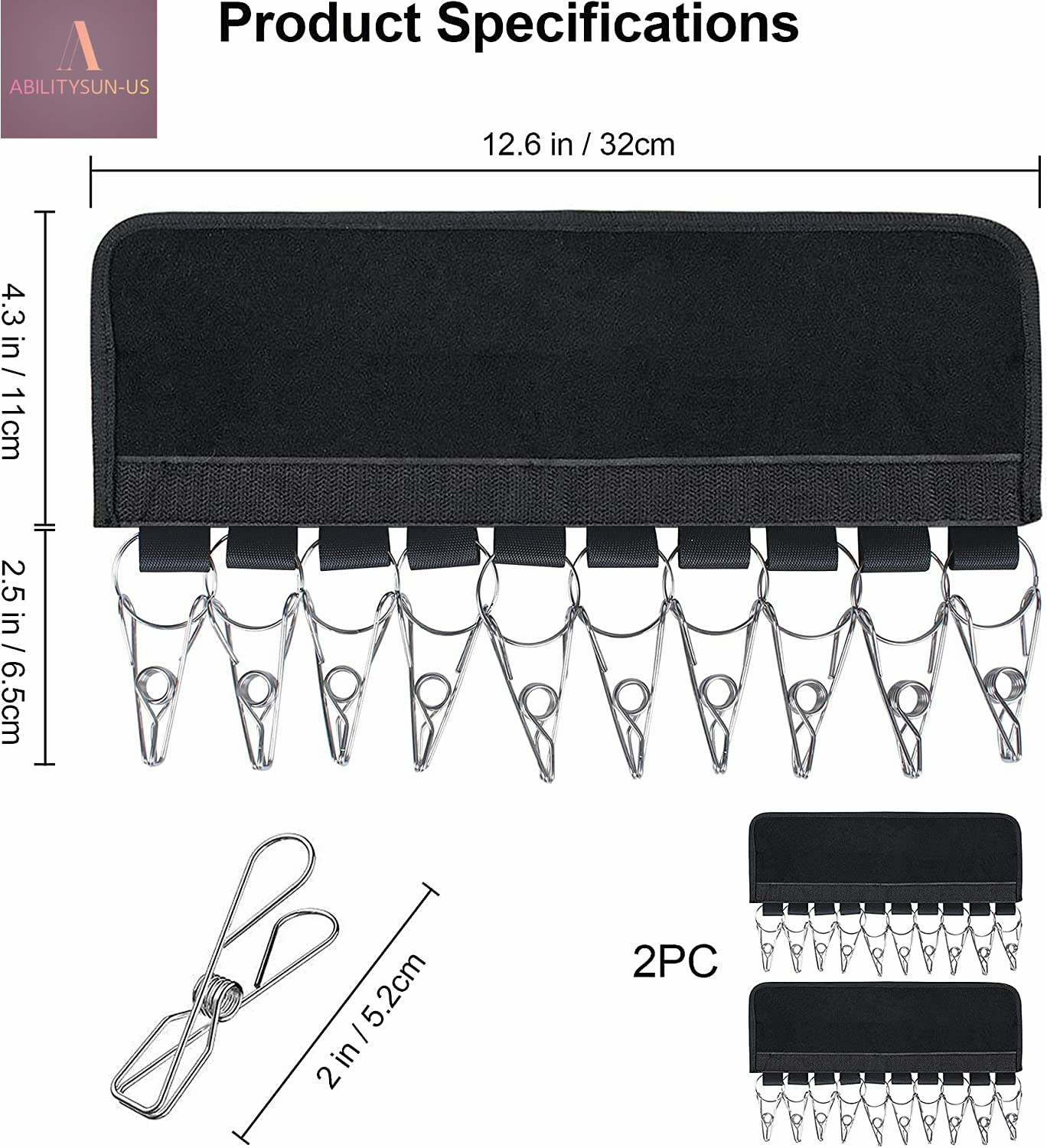 Package Include:
Hat Organizer Holder for Hanger * 1