Avoid screen time and increase your skills in a fun way!
With the Musical Dance Mat, children can have fun with the music! It encourages coordination, balance, physical activity and quick thinking while playing!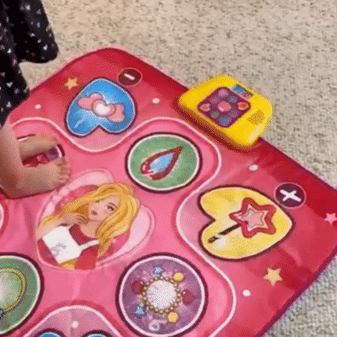 Try to keep up with the music and pass all levels!
Follow the beat of the music and dance to the music's cues.
light and the sound of the carpet.
Get faster and faster and complete all levels! Fun for children aged 3 and up.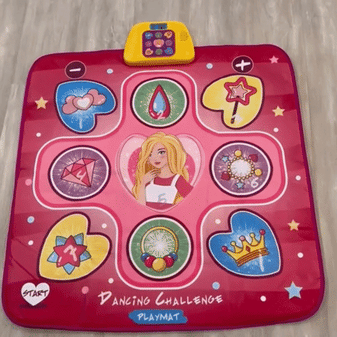 Improve social interaction with your child.
Nothing brings a family closer together than dancing to music!
Compete against each other or play together to complete each level!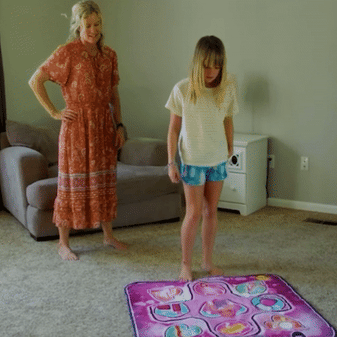 Easy to carry
Fold the Musical Dance Mat rug easily and take it anywhere with the included case.
In addition, it takes up little space so you can store it anywhere.