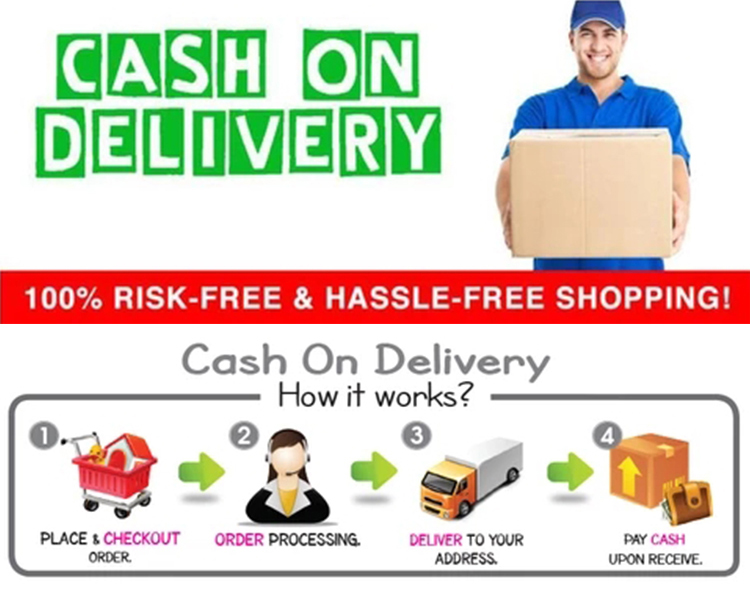 My baby loves this toy ! He has so much fun opening the eggs and finding out the diferente colours and shapes.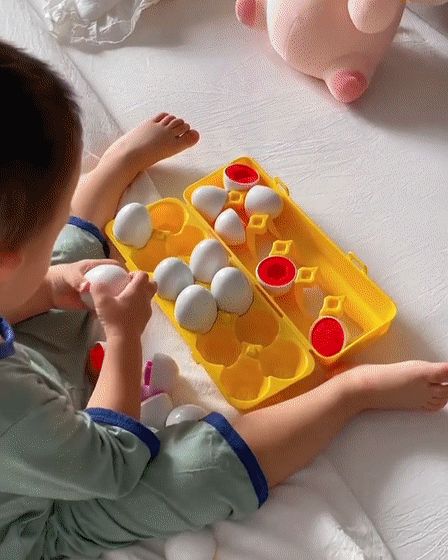 Realistic Toy Eggs: Each plastic egg contains a different color and shape, making them very visible. Working on opening the eggs and being able to push the 2 halves of the eggs back together themselves. It teaches colors and enhances fine motor skills.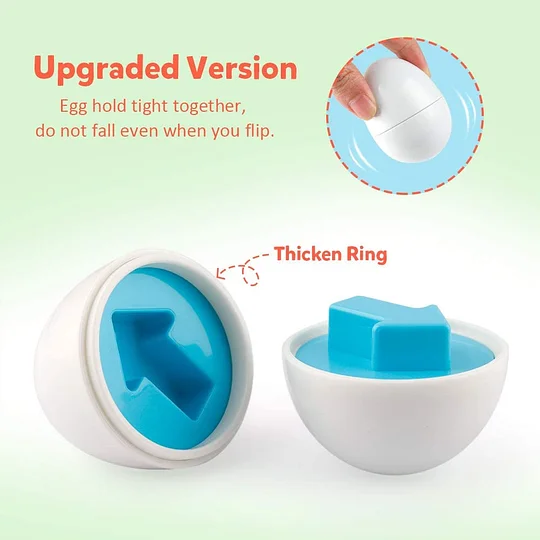 Fantastic Learning Puzzle: Who would have thought that eggs could be so much fun! Enjoying these eggs and opening them all & then try & match them back together. To see kids' ability to get the eggs back together improved even in the very short time and putting all of the eggs back into the sturdy box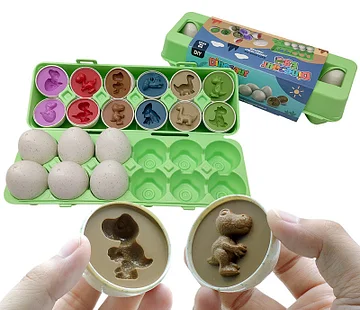 Gift Favorite: A fun STEM toy that gets played with multiple times every day. It doesn't make any sounds or have electronic parts, which is a rarity for toys at young age. It could help your current kids with color identification, counting & motor skills.