Do you want to get rid of belly fat and get a fit body with beautiful muscles?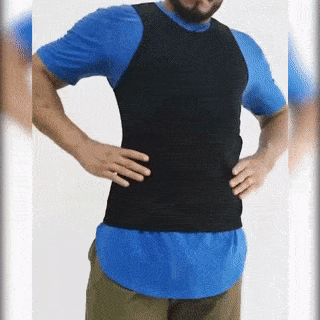 Excess weight destroys your image, your self-confidence and can even lead to dangerous health problems like heart disease, diabetes and back pain.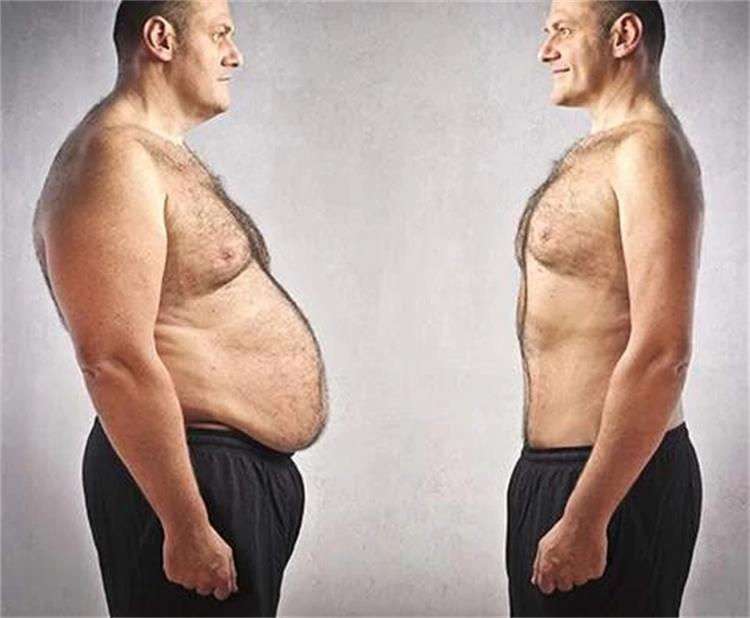 The Neoprene Slimming Vest, a quick, easy and guaranteed solution:
✔ Get rid of tummy and fat.
✔ Stimulates muscle growth.
✔ Makes your body sweat four times more.
✔ Straightens and strengthens your back.
✔ Comfortable and invisible under clothing.
✔ All sizes are available.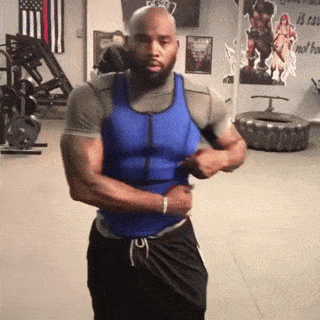 Made from original neoprene
Neoprene targets your fat cells and increases your body temperature, which makes you sweat four times more and burn fat in record time.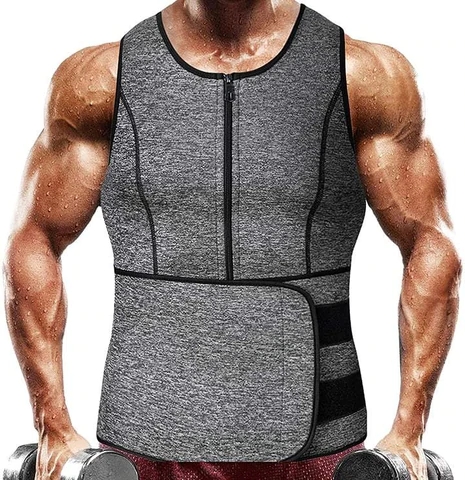 Original product, beware of counterfeits!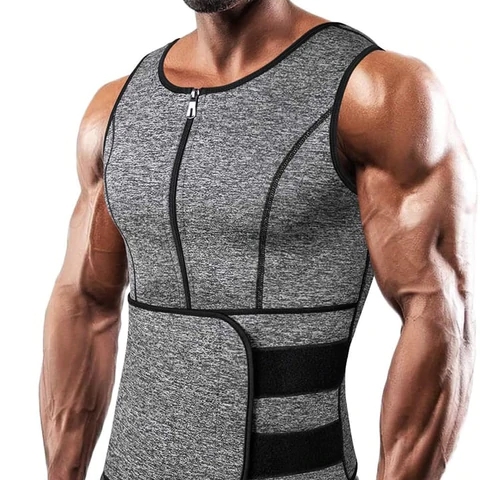 Manual :
1- Wear it at home, at the gym or while walking everyday to burn fat easily.
2- Wear it when doing strength training to make the exercise more effective and get more developed muscles.
3- Wear it on outings or events to hide your belly and get a slimmer waist immediately.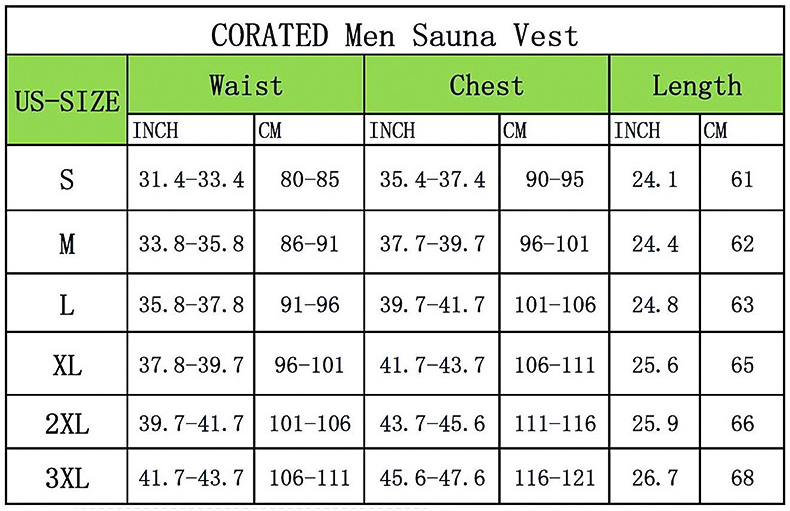 Satisfied customer testimonials