MAIN FEATURES
[Car cartoon hook] Make full use of these car hooks, and your car headrest will immediately become a spacious storage space. Car hooks can hang your groceries, handbags, wallets, school bags, umbrellas, shopping bags, keychains, etc.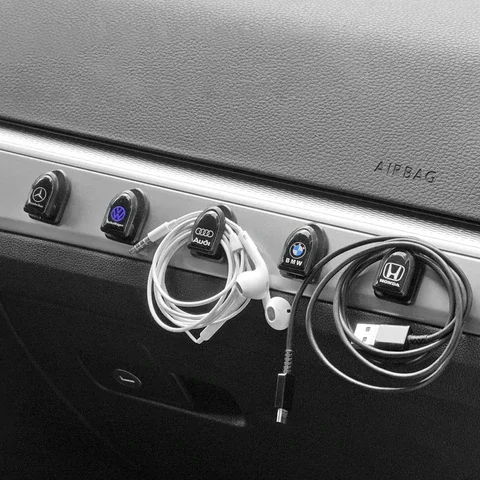 [Car interior] The hook of the car logo can be easily installed on the dashboard. Cute and beautiful, making the car more tidy and making the journey more enjoyable.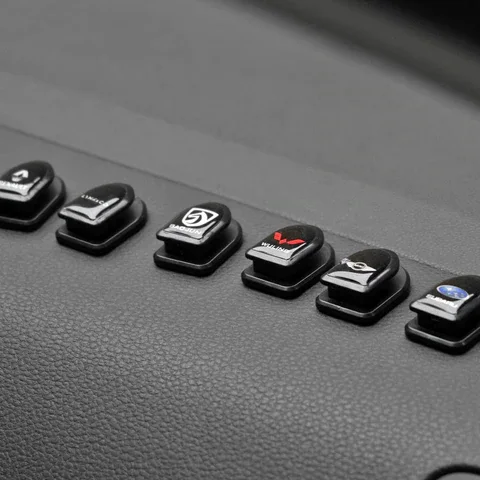 [Application scenario] Interesting little hooks can be pasted in the car to help us organize items and help us find the items we need faster.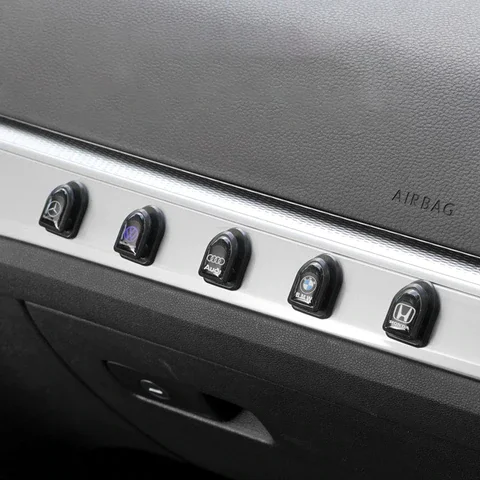 [Maximum load] 1 pound, please do not hang overweight, valuable or fragile items. Can be used for umbrellas, water bottles, data cables, shopping bags, garbage bags or other small objects
Specification:
material: plastic
Weight: 50g