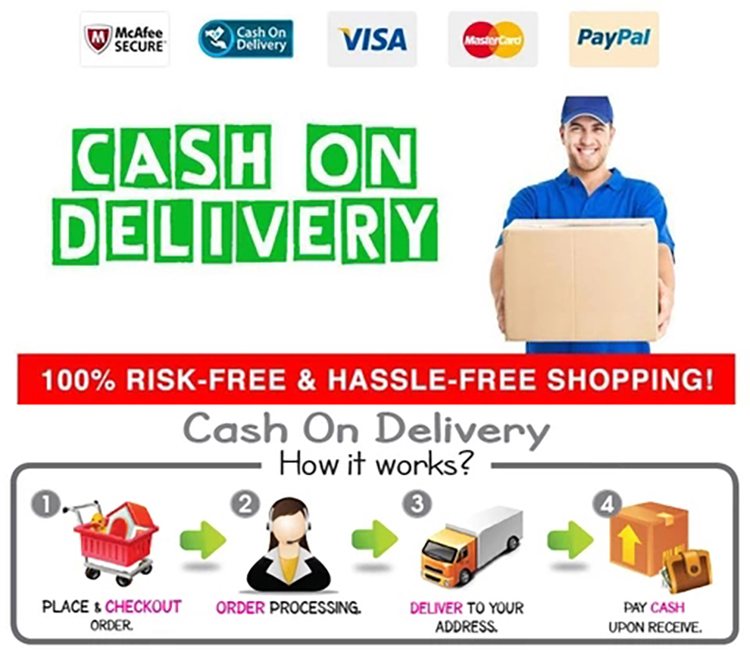 Description
Presenting a most striking collection of contemporary sculpture. Emotionally evocative, fiercely modern, yet remaining utterly affordable.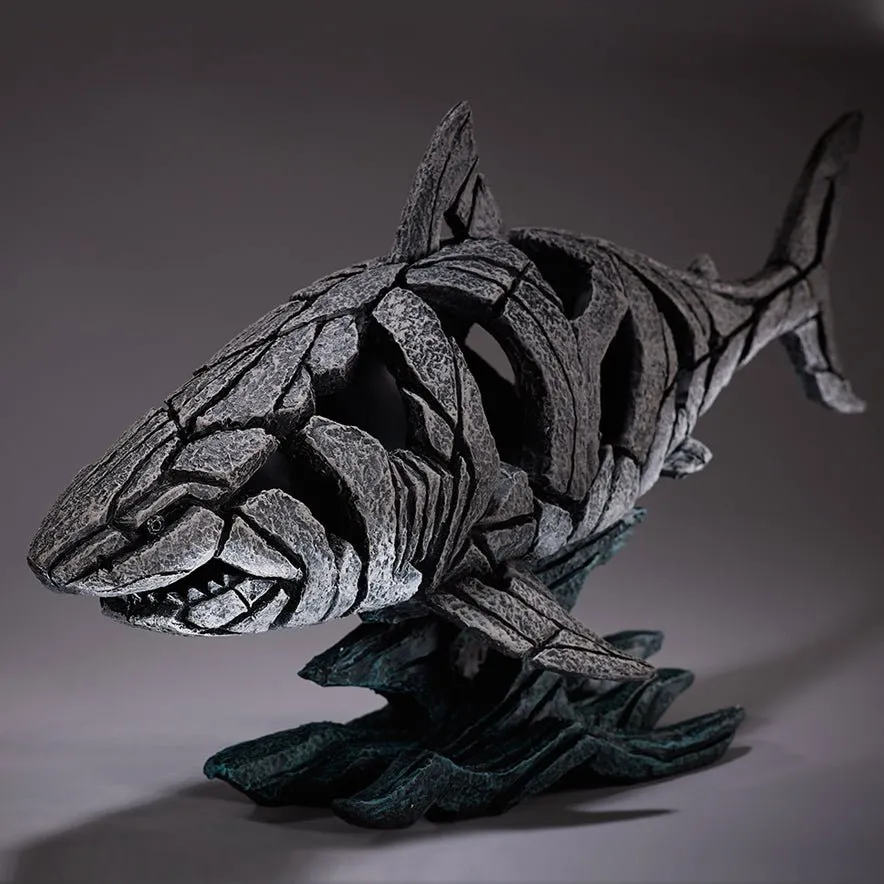 Unleash your whimsy, you can put a high intensity led inside it, make it a lamp.
The mix of form, light and texture gives a unique feel to each individual piece.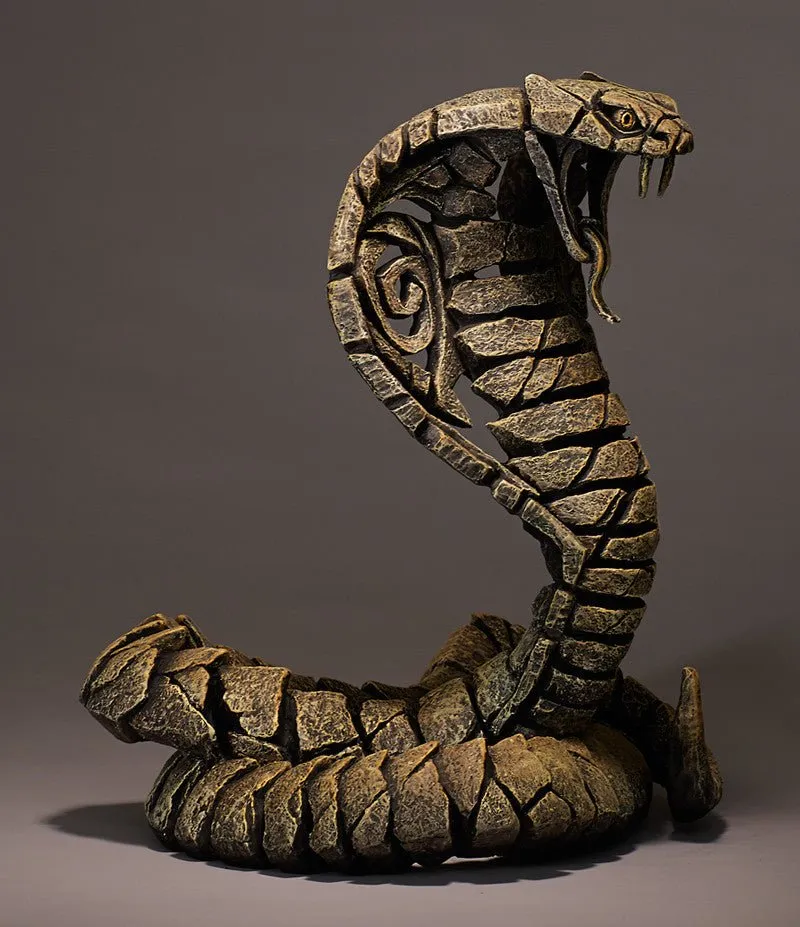 Each subject has been originally sculpted from clay, which allows the creation of pieces that deliver both a dynamic and organic feel. We then develop both the cases and moulds which ensure the faithful reproduction of the original clay sculpture with our special blend of marble stone castings.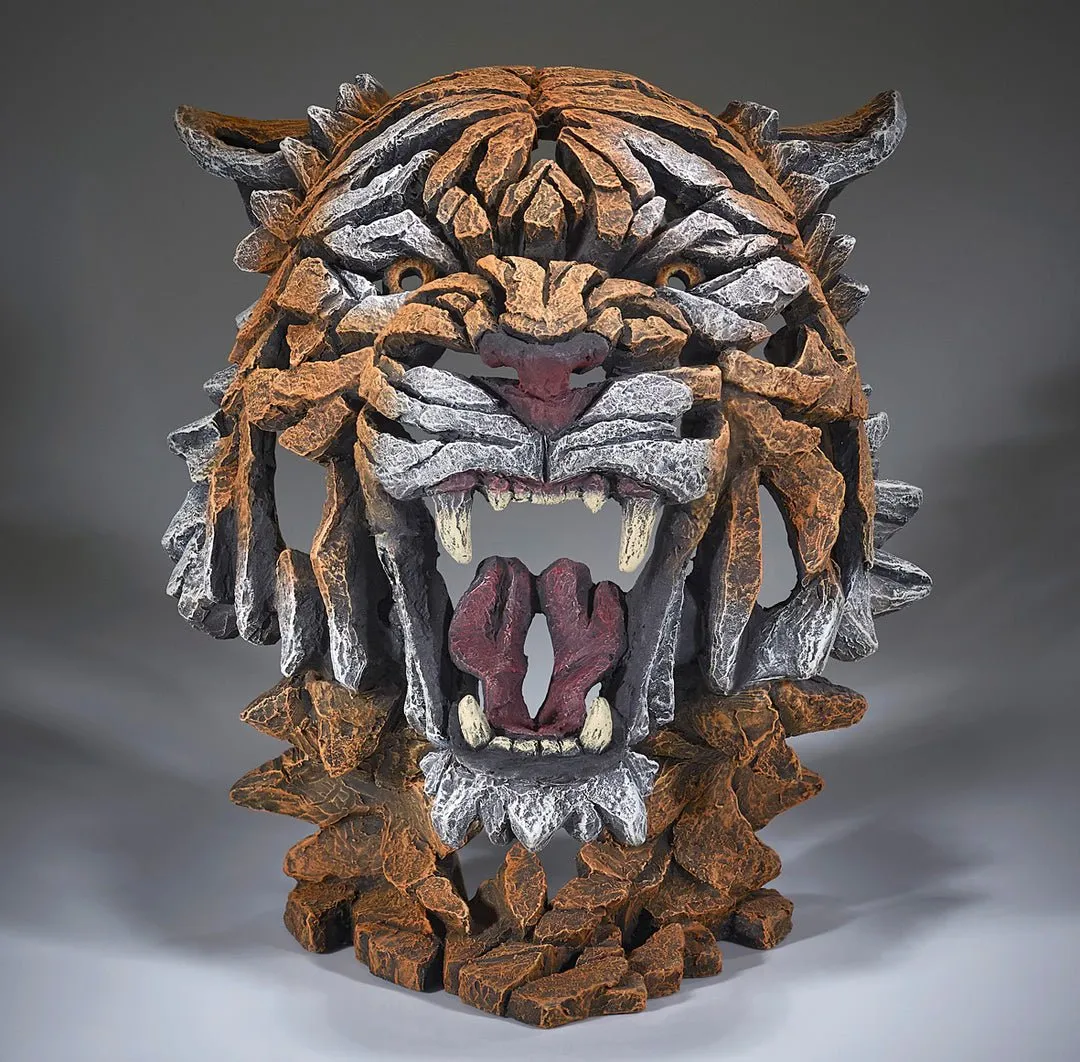 The finishing touch is the skilful application of hand-painting with the end result being a statement piece and talking point for anyone's home!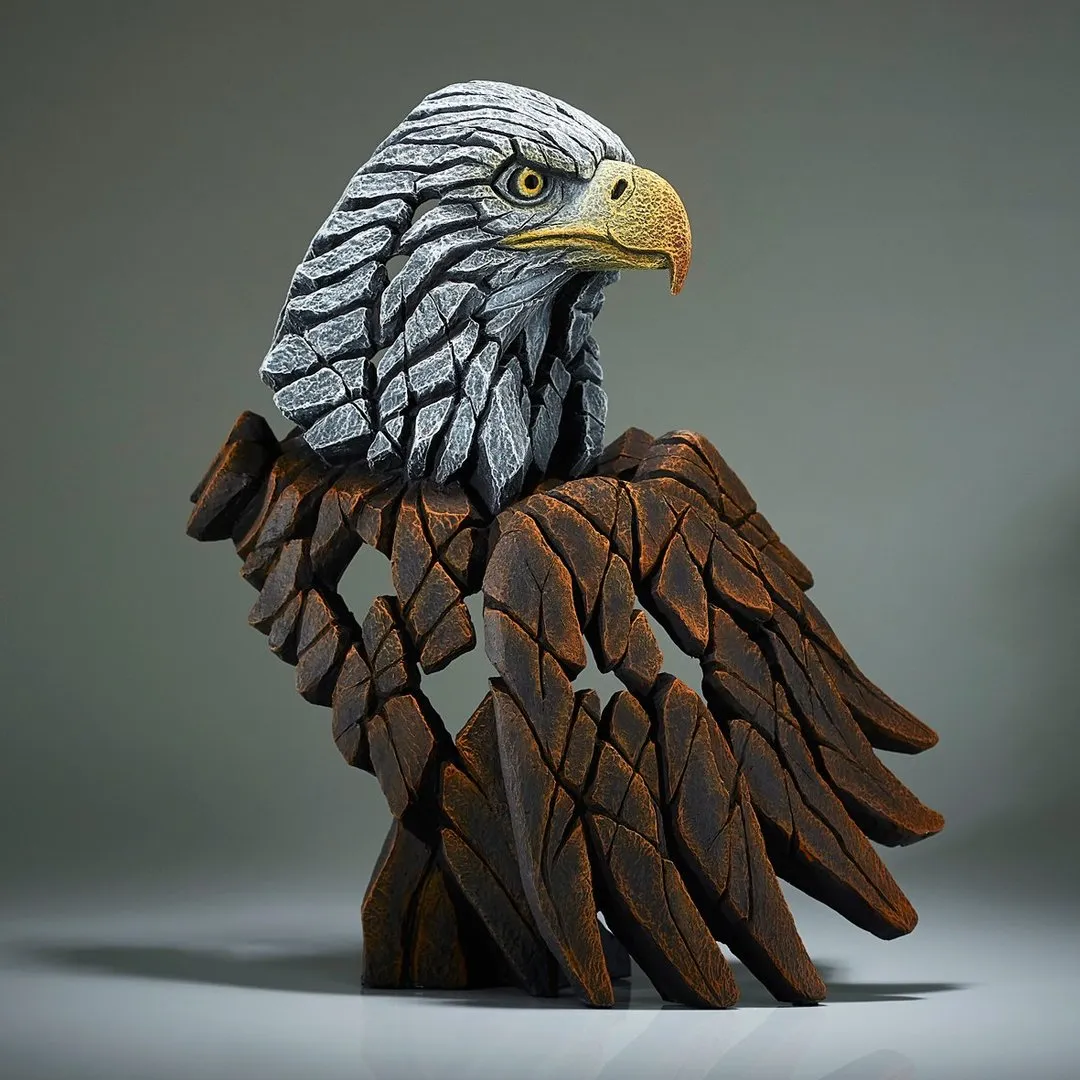 Shark - Height: 17.5 cm, Width: 35 cm, Depth: 12 cm
Cobra - Height: 30 cm, Width: 25 cm,Depth: 21 cm
Eagle Bust - Height: 28.5 cm, Width: 23 cm, Depth: 13 cm
Tiger Bust - Height: 28 cm, Width: 23 cm, Depth: 22 cm
Gorilla Bust - Height: 29 cm, Width: 29 cm, Depth: 24 cm
Material: Marble resin
Click on "BUY IT NOW" to get yours now!