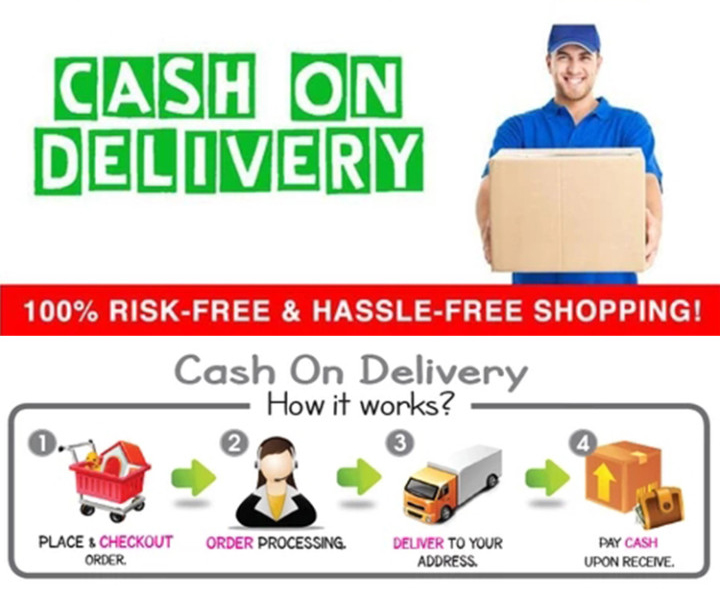 ☆☆☆☆☆ WELCOME TO THE STORE!
🌺🌺Please subscribe to our store and collect your favorite items to see more inexpensive items, and we will give you a little surprise in your package, I hope you will like it. More cheap and high-quality goods in our store are waiting for you !😊😊
One size fits all
BE IN A GOOD MOOD AND START YOUR DAY ON THE RIGHT FOOT !
Wear a different pair every day of the week, or wear 2 different ones for a more fun effect.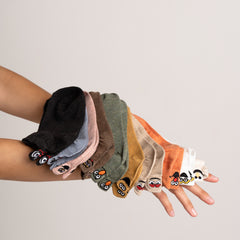 Introducing one of the most breathable and comfortable socks you've ever seen on the market : MyFunnySocks® !
The socks that are perfect for summer, autumn, spring and winter. Made of incredible material that does not make the foot sweat.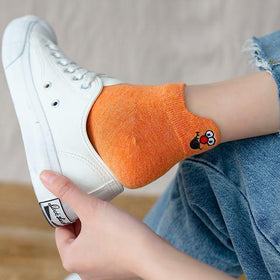 THE MAIN ADVANTAGES
Made of skin-friendly materials that make the socks comfortable for everyday use
Durable and wash resistant and long lasting
Undeniably cute and comfortable
Incredibly soft, breathable, comfortable and does not let your feet sweat
Fabrics made of very finely combed cotton - a special process in which the shortest fibers are removed from the cotton with a small comb, leaving only the longest and cleanest fibers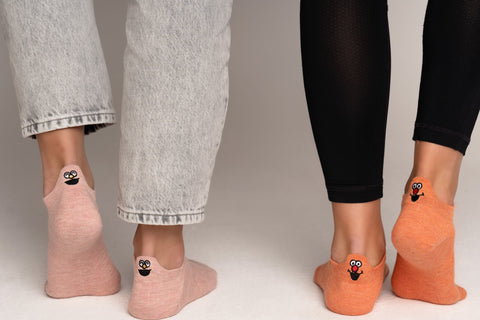 HOW TO USE
One size, fits all : The socks are suitable for everyone !
Now at the lowest price! Get your MyFunnySocks® at 50% discount for a short time only with free and fast delivery.