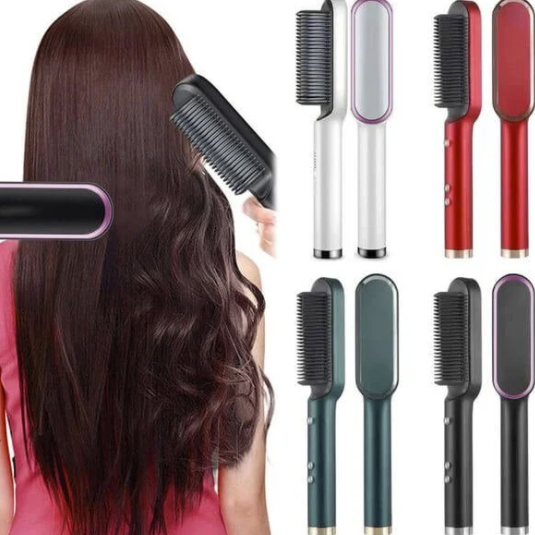 Only takes 5 minutes, you can easily create the perfect hairstyle. Whether you have long hair, short hair, or a thick exploding head!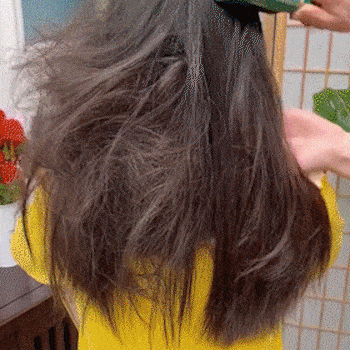 Straight or curly hair, shape as you want?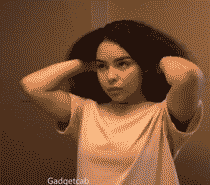 Negative ion hair care, no longer worry about hair frizz!?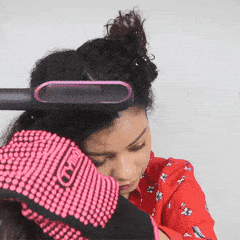 HEALTHY SILKY HAIR:
Straightening Hair Styler gives you a lively and bouncy effect, not completely press down your hair, rather than a flat burnt look and leaves your hair easy to manage. Just brush your hair once and dull hair into gorgeous shiny and sleek looking.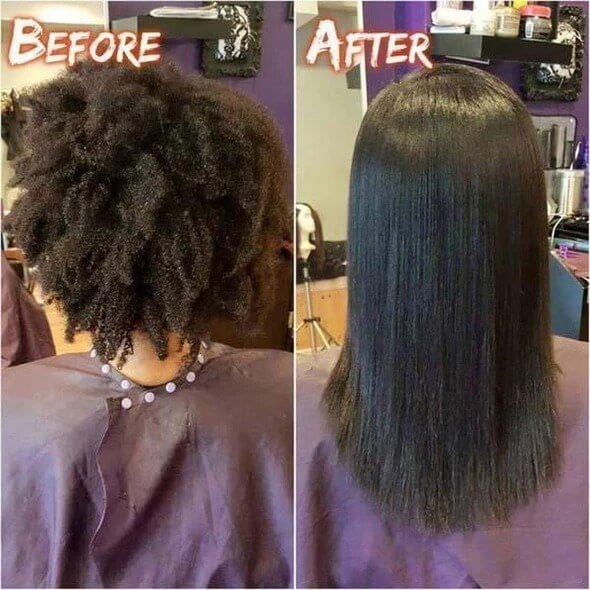 FOR KIDS TOO:
Straightener styler with nano anions released from heating plate form a protective layer of your hair, never worry about hurting your child accidentally, let kids experience the pleasure of straight hair!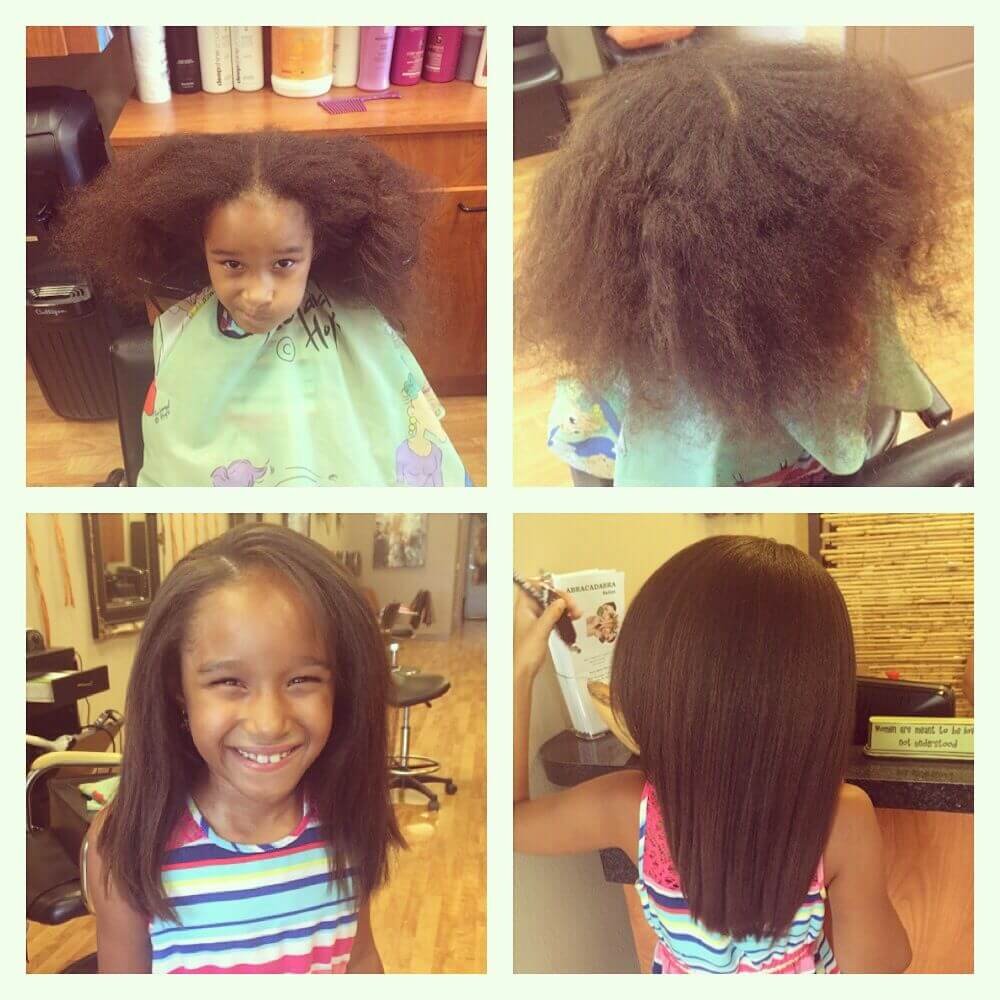 About Dropshipping:
1.Accept Dropshipping, and we will DO NOT put any invoices, QR codes, promotions in the shipment, So Dont worry, Just buy it, we will do anything well for you . 2.We are guarantee each device be tested rigorous before shipped out, SO all products can guarantee 100% high quality before sent out. Thank you very much!!!
1.The anti-scald comb is designed to straighten the comb to reduce hair pulling and the insulation layer can prevent hand heat.
2.Intelligent temperature control, giving the hair a comfortable temperature without harming the quality of the hair
3.Multi-functional style for straight and wavy, shiny and straight hair, beautiful inner buckle, loose hair is shiny and fresh, easy to create a feeling of work and life, internal buckle out, cute
Specifications:
Name product: curly hair straightener
Product color: black/ white/ red /green
Rated voltage: 220V
Net product weight: 378g
Product size: 310 * 46 * 45 MM
Diameter heat conductor: 15 mm or less
Best modeling time: 1-2 minutes
Heating temperature: about 130 degrees -200 degrees
Note:
When the heating is turned on, the indicator light starts to flicker, and the indicator light stops flickering after the heating is over, it can be used normally at this time
due to different production batches, the color of the product border will be different, if you need a specified border, you can contact customer service