Product Descriptions
Chainsaw teeth sharpener makes it easy to sharpen your chainsaw in no time!
Do you know what the problem with all of our cutting tools is? Sharp teeth cut, dull teeth don't.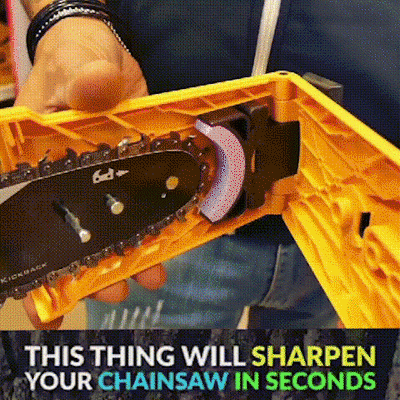 The use the sharpener, just insert the end of your blade into the sharpener, close and lock it shut, push the end of the sharpener against a log or tree, and just start running your blade. After just a few seconds, your saw will be as sharp as ever.
This chainsaw sharpening kit comes with a unique sharpening attachment with the stone that will sharpen your chain in mere seconds.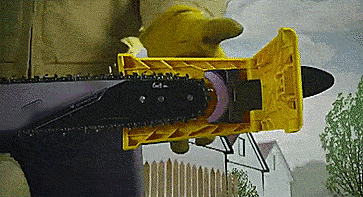 The quickness of the sharpener is music to our ears because it shouldn't take forever to get back in the game and get cutting again. This precision saw chain sharpening system is not only quick but also accurate. It will sharpen your dull chain in just 3-5 seconds. I know it sounds like magic, but it really works.
There's no doubt about it, this is the best thing you can buy for your chainsaw, especially if you like to put in more time working as opposed to more time sharpening. Why would you buy a regular chainsaw sharpener again? This is well worth the money.


When the chain dulls, simply attach the bar-mount sharpener to the chainsaw guide bar. Twin guide holes in the top of the bar make perfect alignment fool-proof.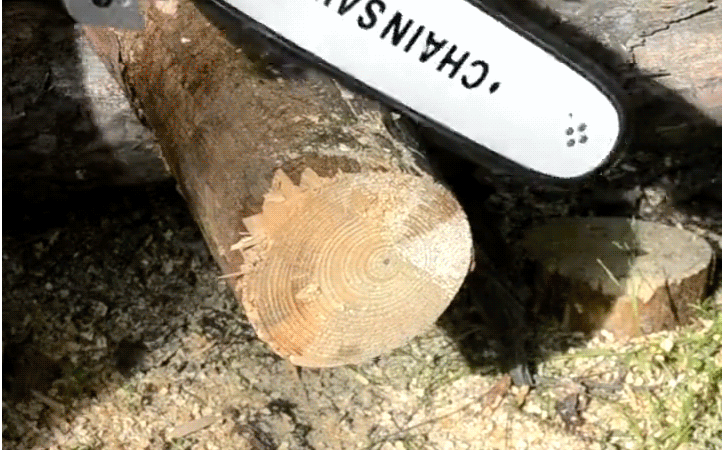 Press the tip of the sharpener to a solid surface for 3-5 seconds.
Material: PP