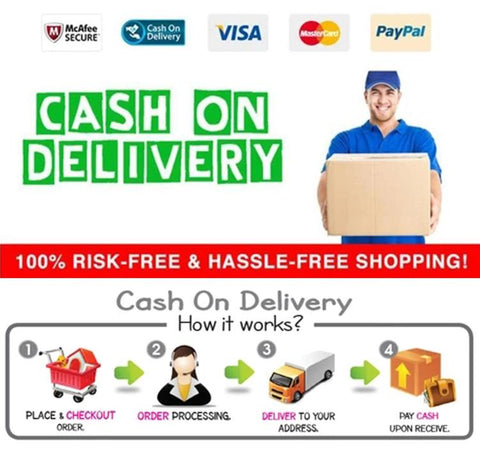 Make Precision Tasks Easier With This Burr Set!
Never polish with a manual file again! Deburr, cut or angle grind your workpiece in just seconds with these Rotary Grinder Burr Bits. The Rotary Grinder Burr Bits produce fewer chips and prevent dust pollution! It grinds, shapes, and deburrs in any angle with a clean finish, each and every time.
Take the hard work away from metalworking! These bits work for objects that have low density and for rapid stock removal on Carbon and Stainless Steel. Use it to deburr, finish, and clean your workpiece's surface effectively.
FEATURES:
DOUBLE GROOVE DESIGN - Designed with rows of teeth cut in two intersecting directions for fast material removal. You can also choose the single groove slot option if you prefer.
INCREASES WORK EFFICIENCY - Much more effective than manual files and improve work speed by up to ten times compared to a small handle wheel. It also comes in different shapes to meet your various needs.
HIGH HARDNESS - Made of heat-treated tungsten carbide. This smoothens welding joints without damage. By using this, you can reduce processing costs by about 10 times. You can use it to process all kinds of high hardness metal including all sorts of hardened steel and non-metal objects.
USE WITH EASE - Perfect for both beginners and experts to use. An essential tool for woodworkers & DIY enthusiasts.
WIDE APPLICATION - Great for metalwork, toolmaking, model engineering, wood carving, jewelry making, welding, chamfering, casting, deburring, grinding, cylinder head porting, and sculpting. Compatible with most die grinders and rotary tools.
SPECIFICATIONS:
Material: Carbide Steel
Color: Silver
Shank diameter: 6mm
Head diameter: 10mm
Shaft diameter: 3mm
Drill Bit size: 6mm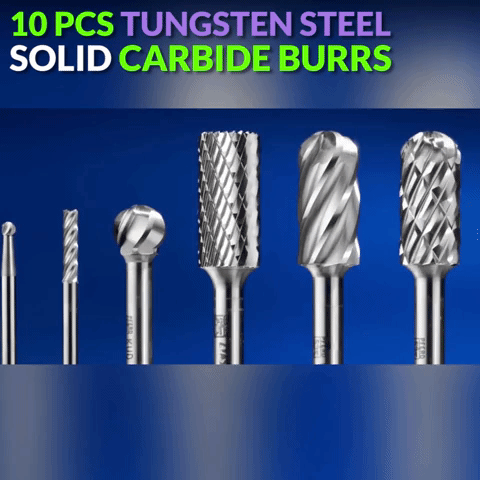 PACKAGE INCLUDES:
1 Set x Rotary Grinder Burr Bits (10 PCS)