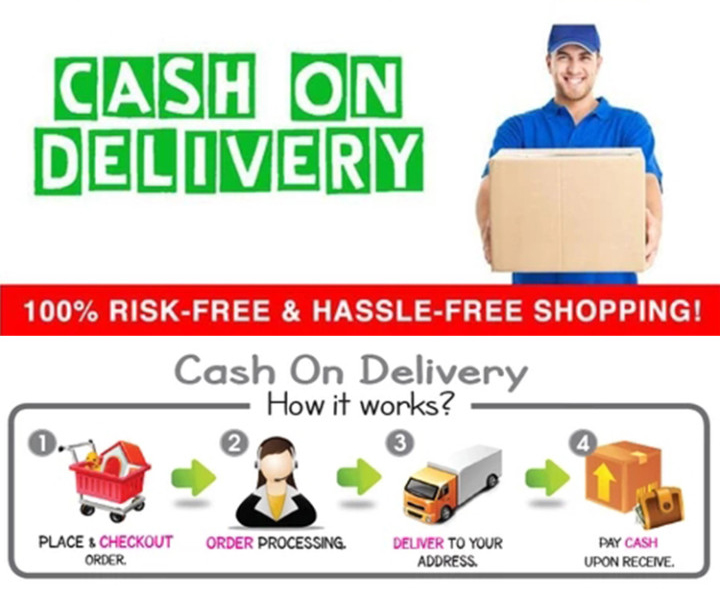 ☆☆☆☆☆ WELCOME TO THE STORE!
About Solar Plane With 2 Unique Fragrance
• this eye-catchy solar plane is a go-to accessory for your car. This operates 100% on solar power and doesn't require any batteries. This also provides a really good fragrance for your car. Made with high-quality ABS plastic, it's lightweight and efficient.
• Comes with 1 Unique 10ml AutoCharge Dropper Fragrances.
• This is a made-in-India product.
• dimensions: 5cm (height) x 10.5cm (width) x 8.5cm (depth)
• type: solar