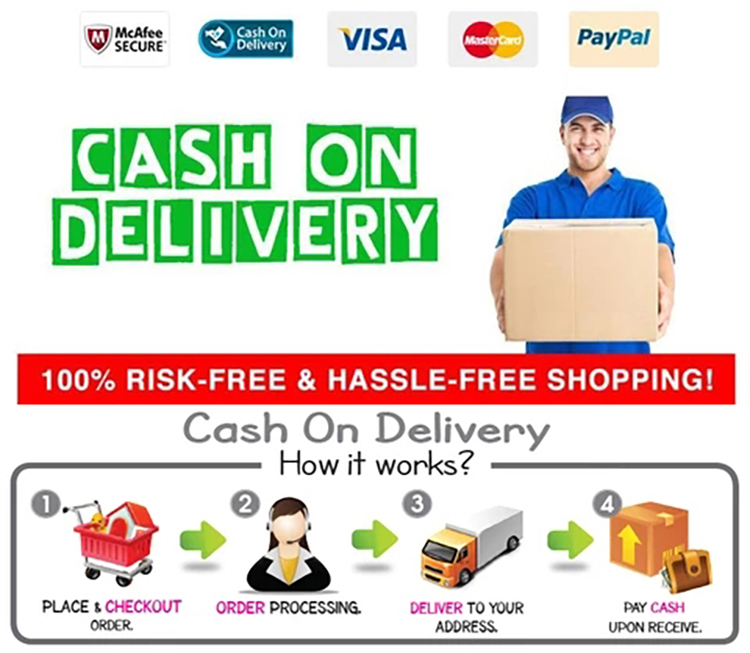 Children's crayons are made of non-toxic crayons.
They are easy to color, smooth in painting, and can be cleaned with water or a damp cloth for easy cleaning.
It includes 36 colors, providing more coloring options.
Colored crayons help develop the body and thinking skills of color exploration, helping children identify colors and develop body and thinking skills in color exploration.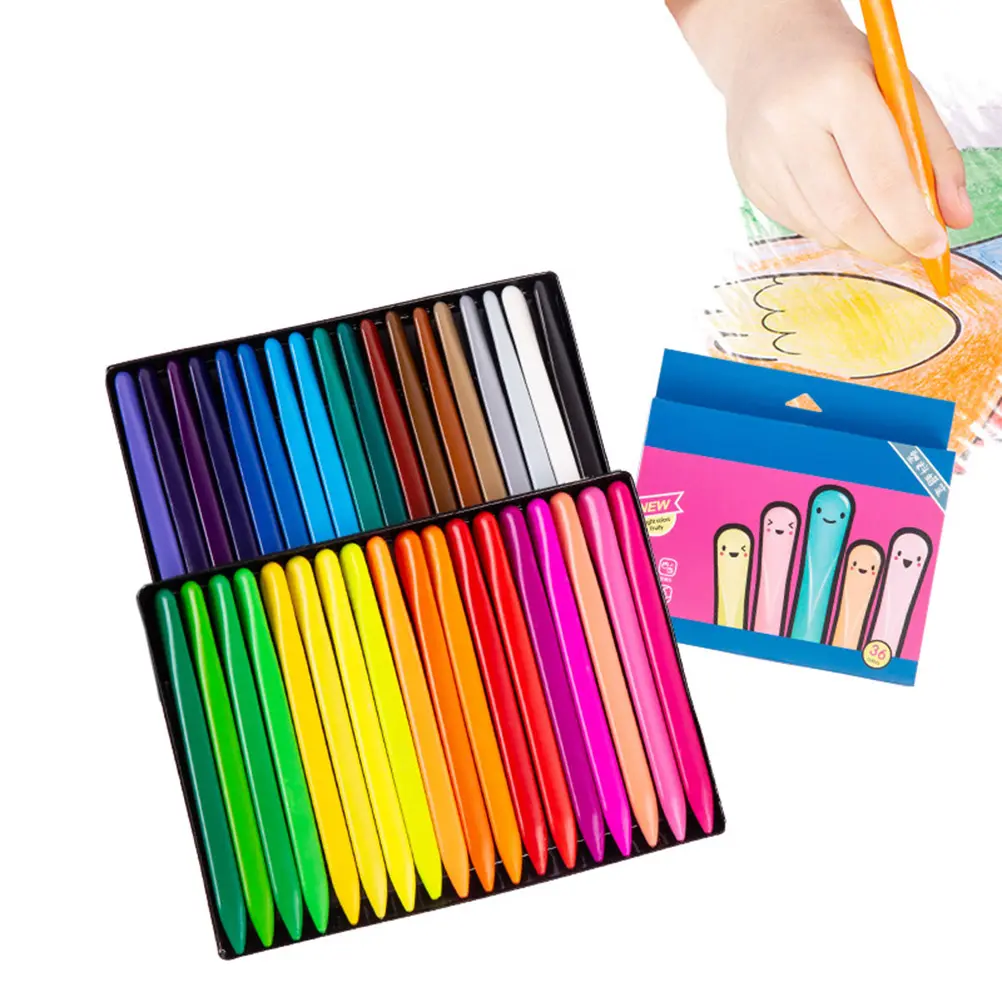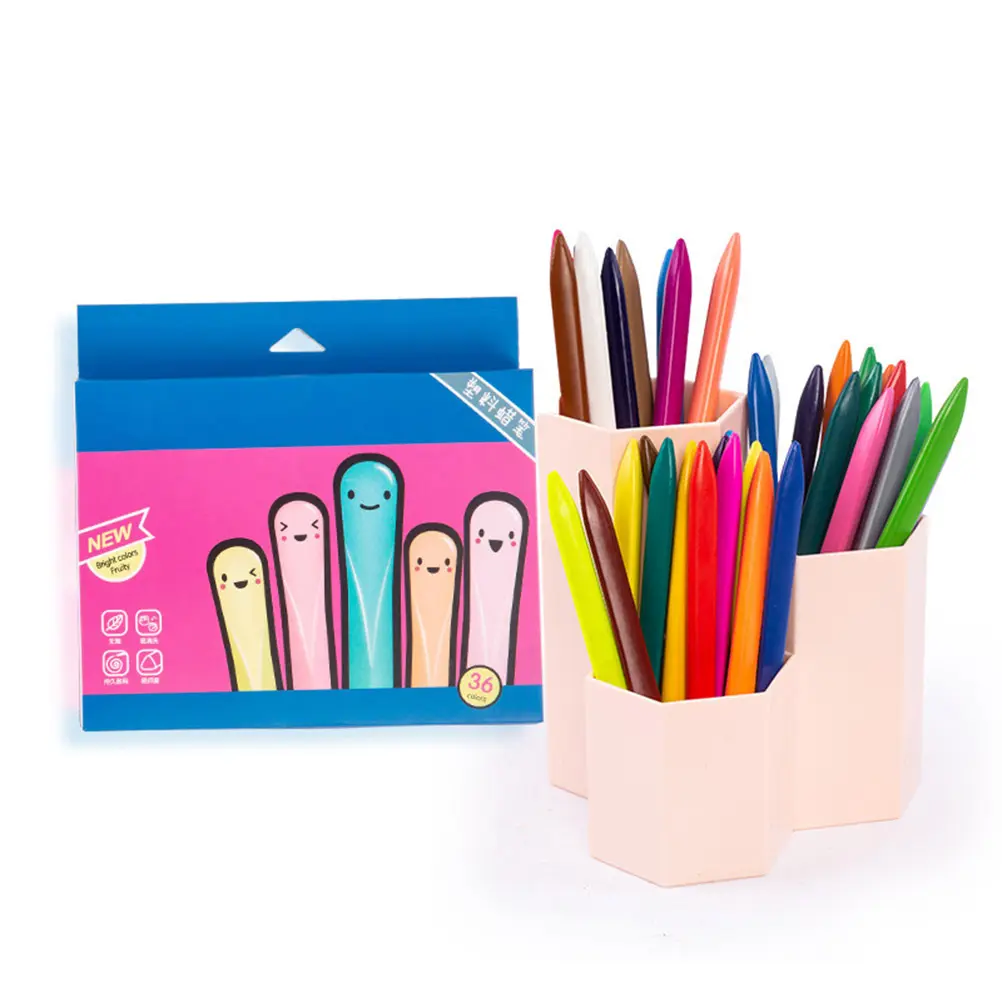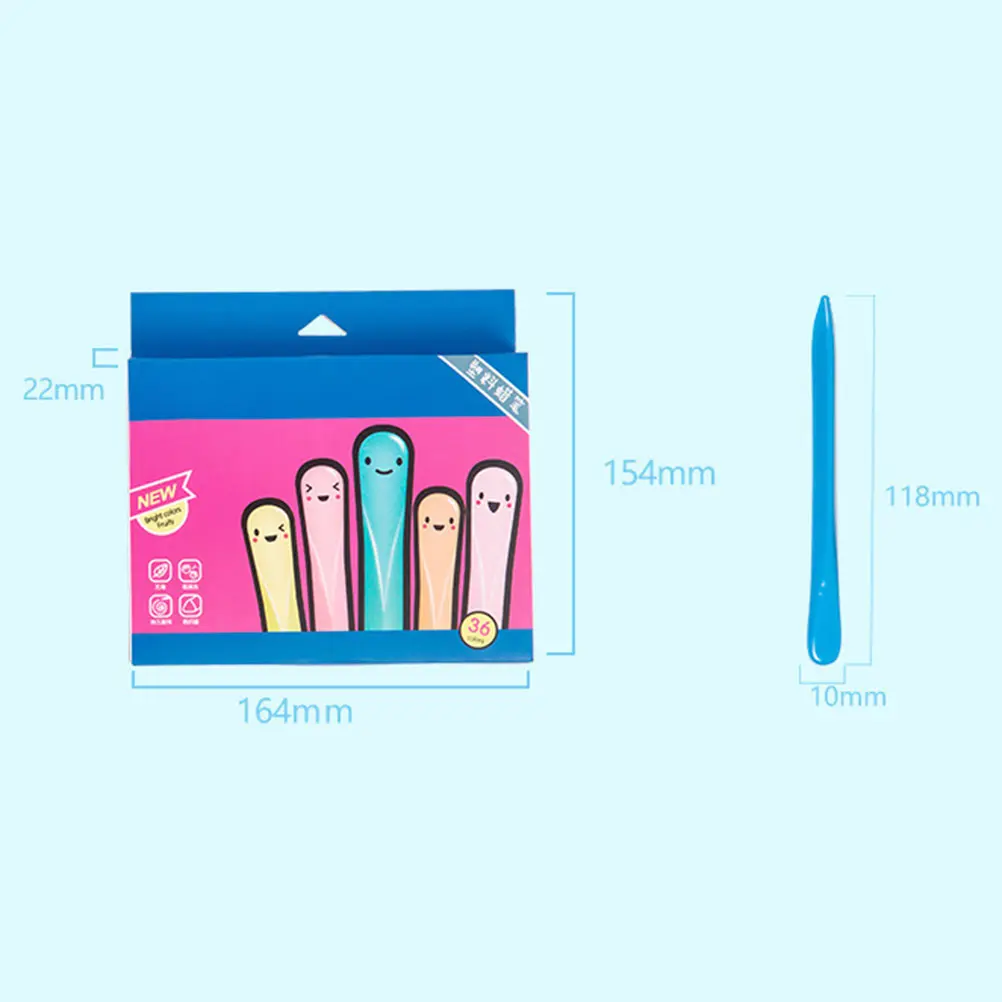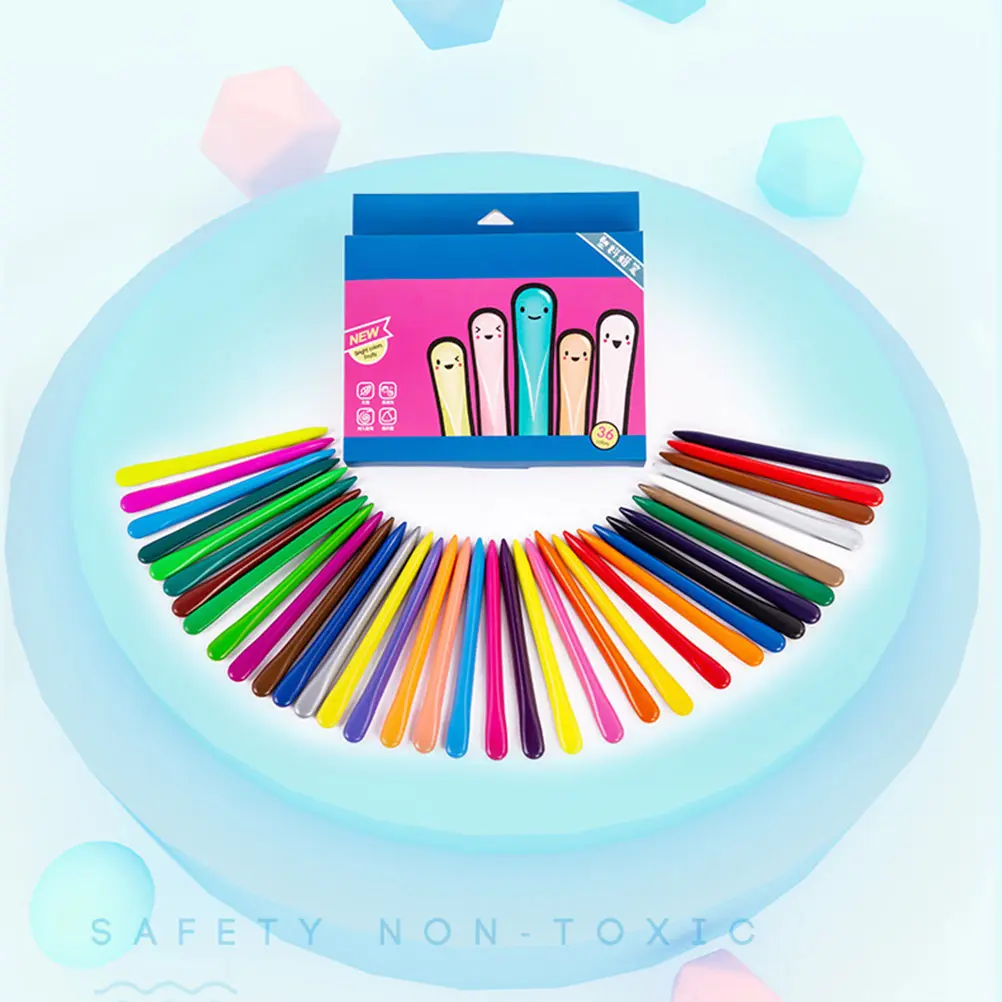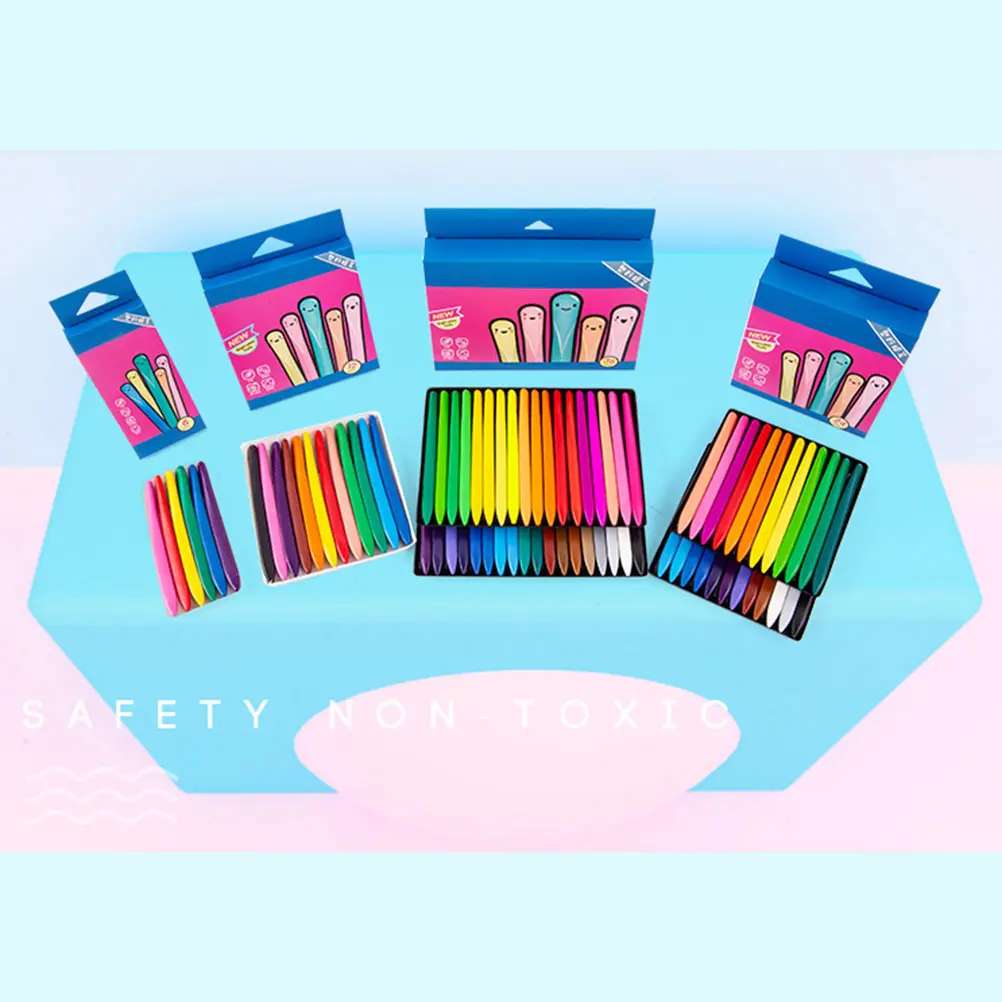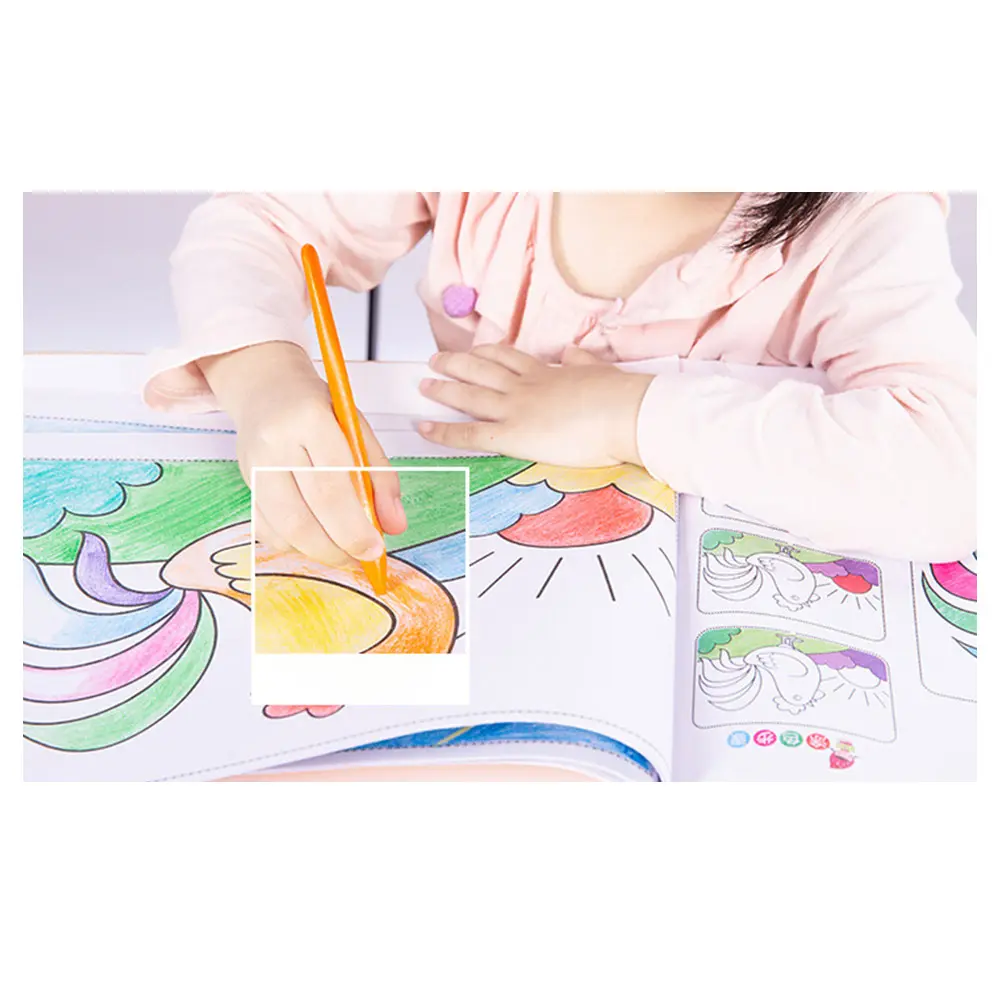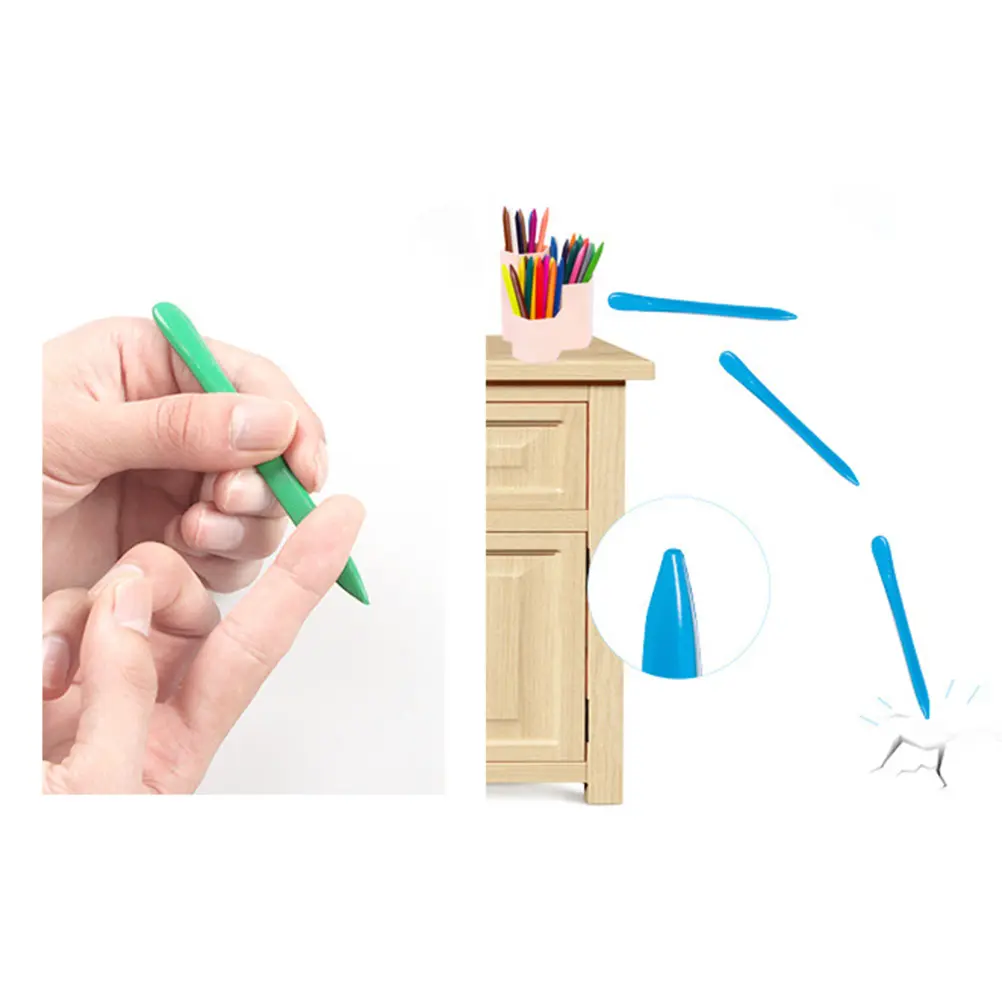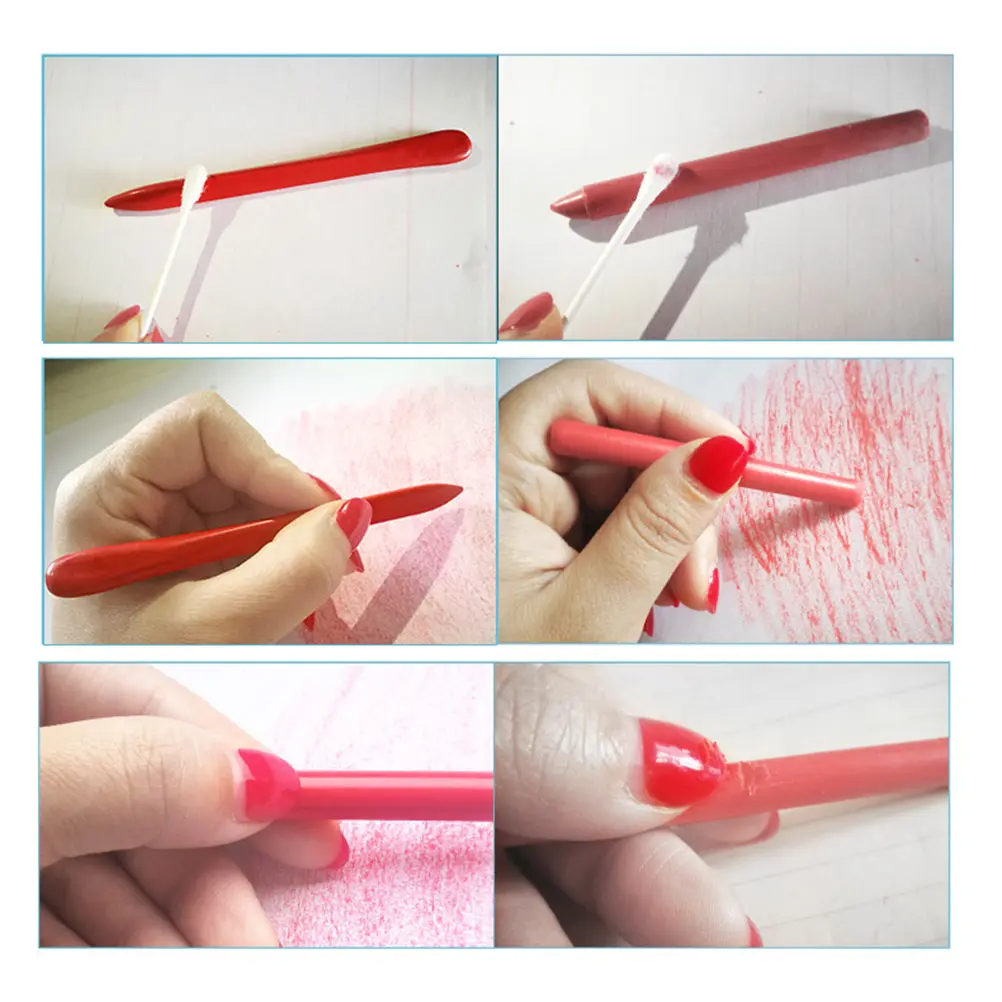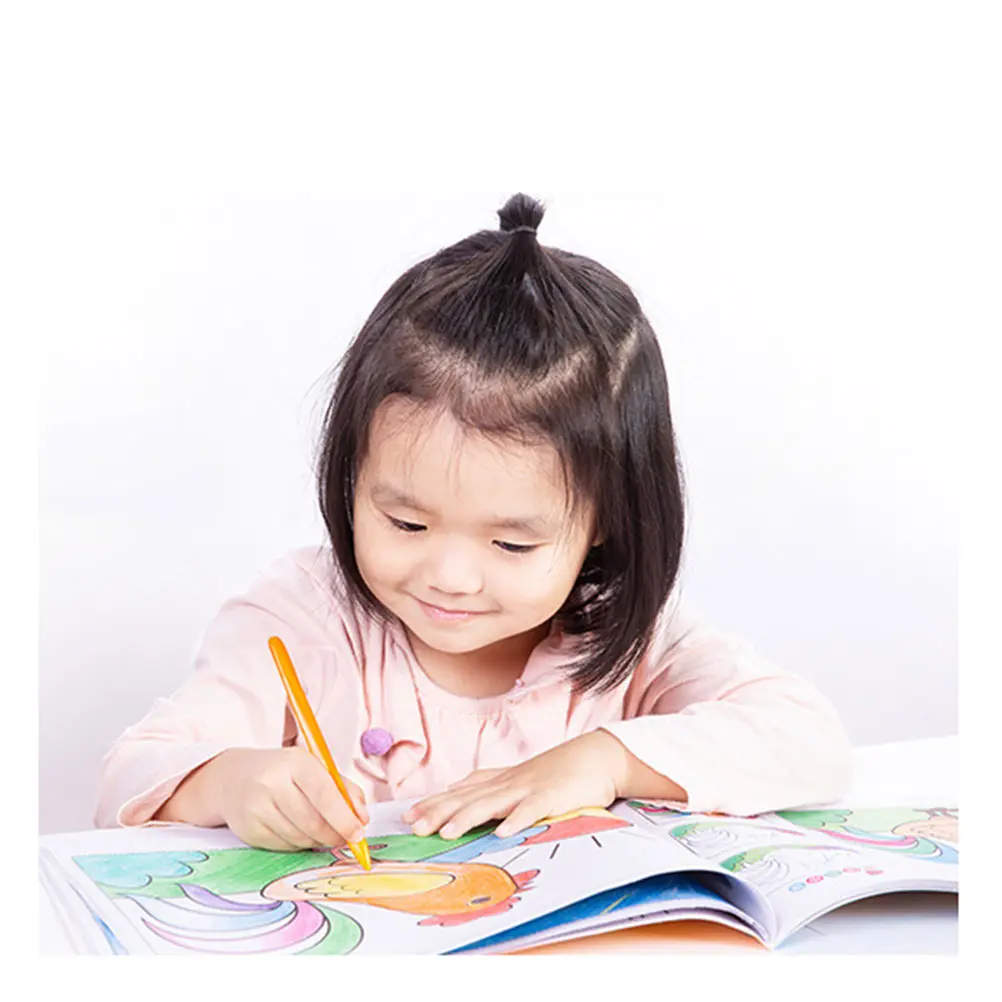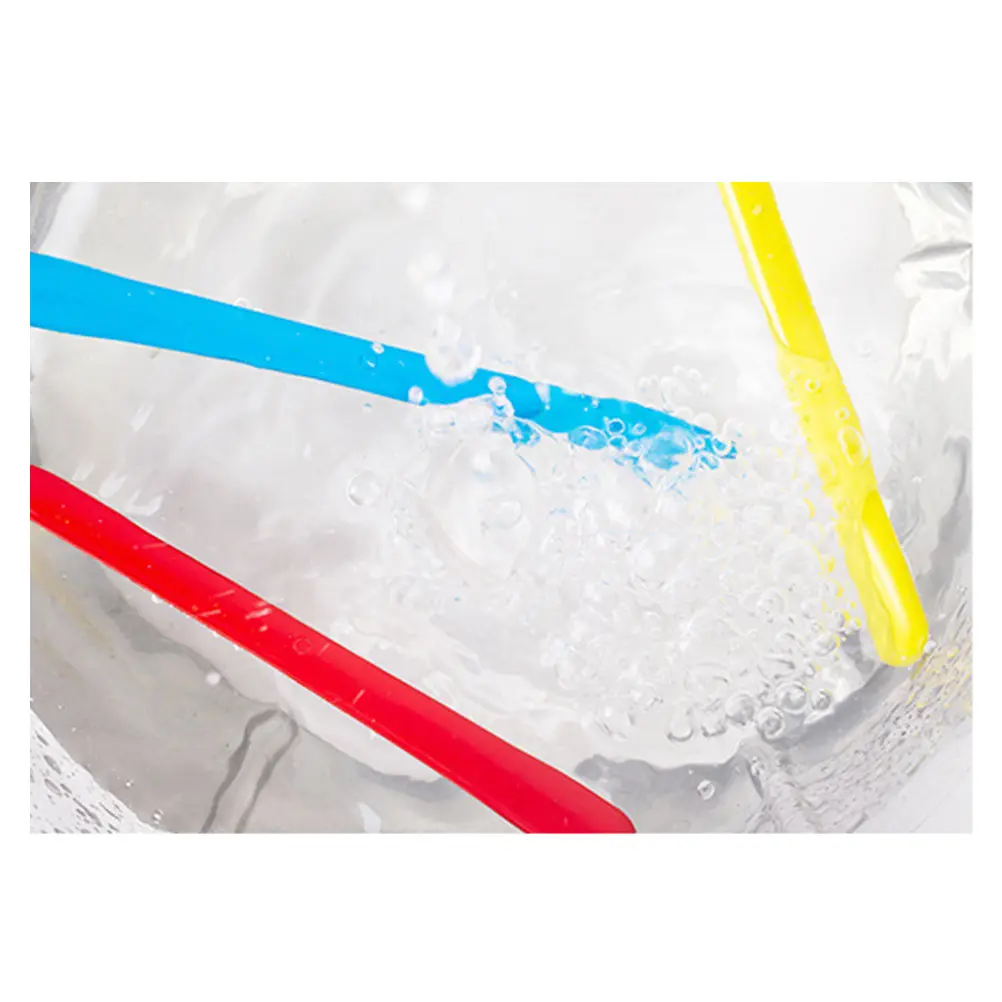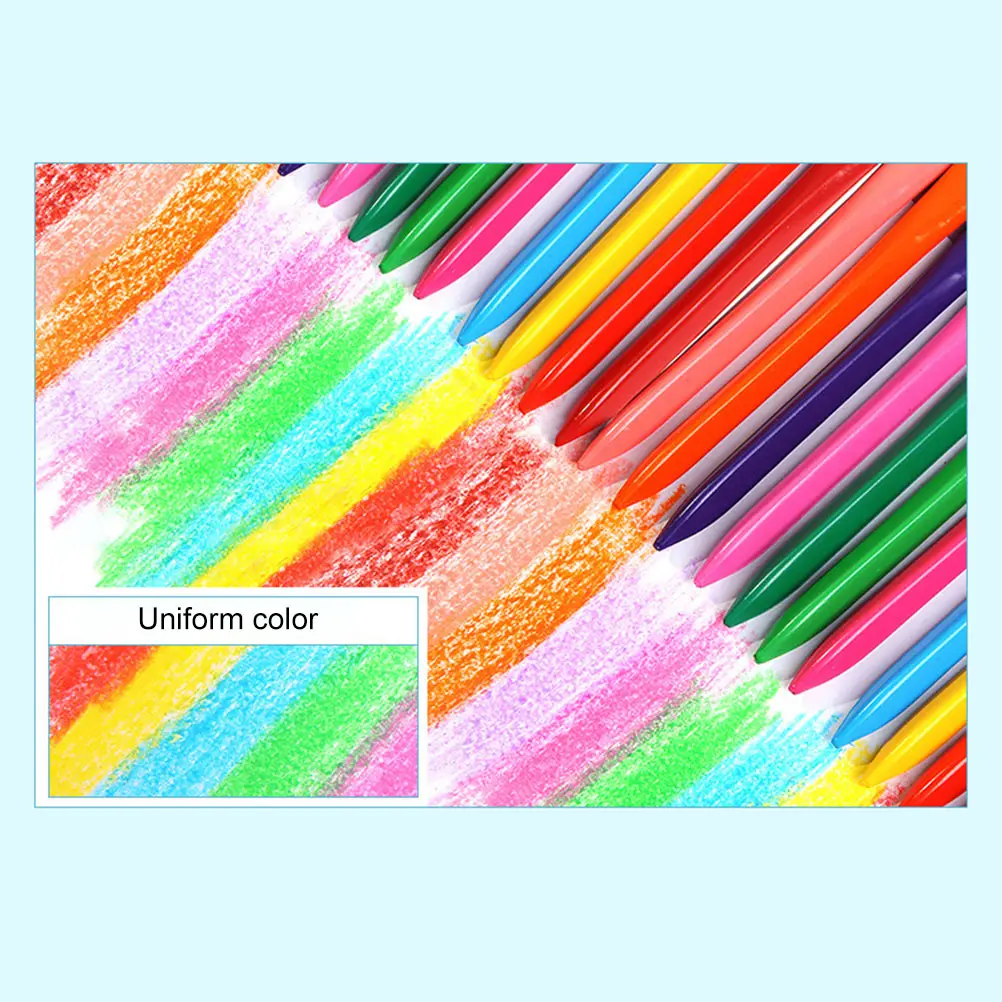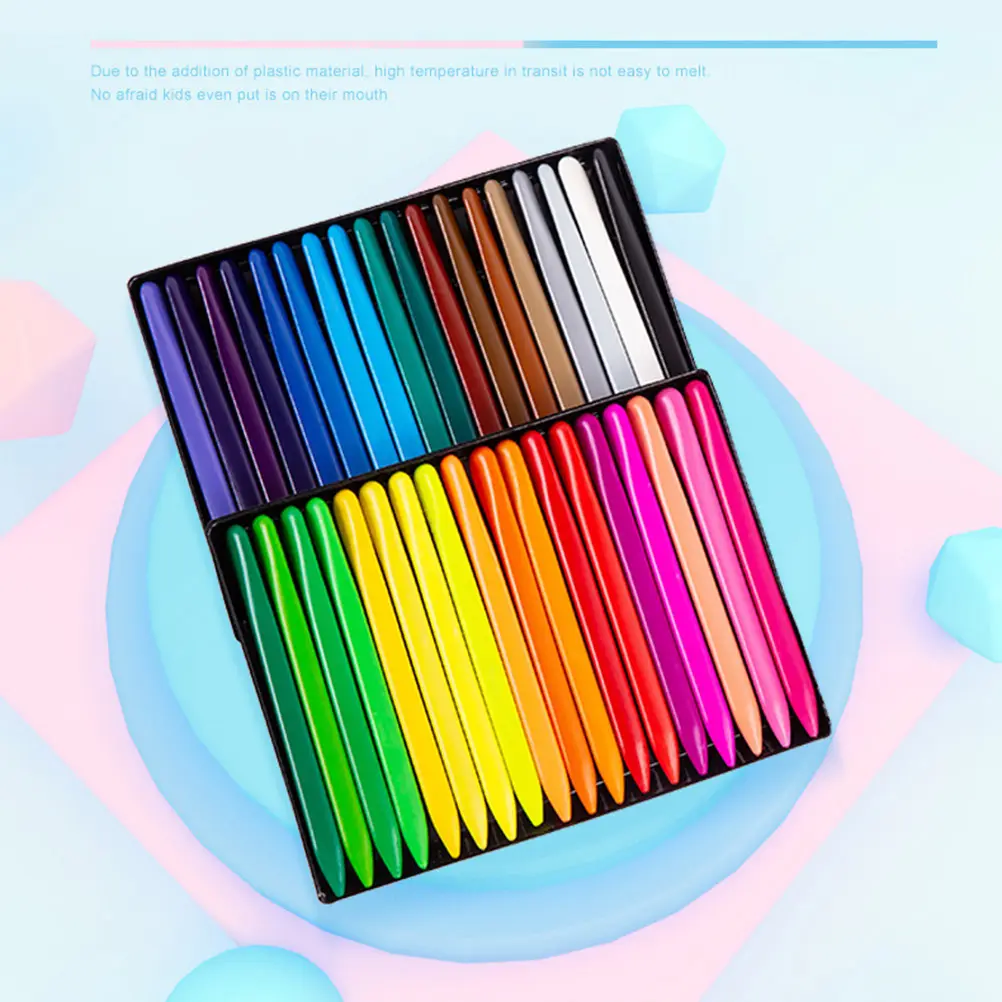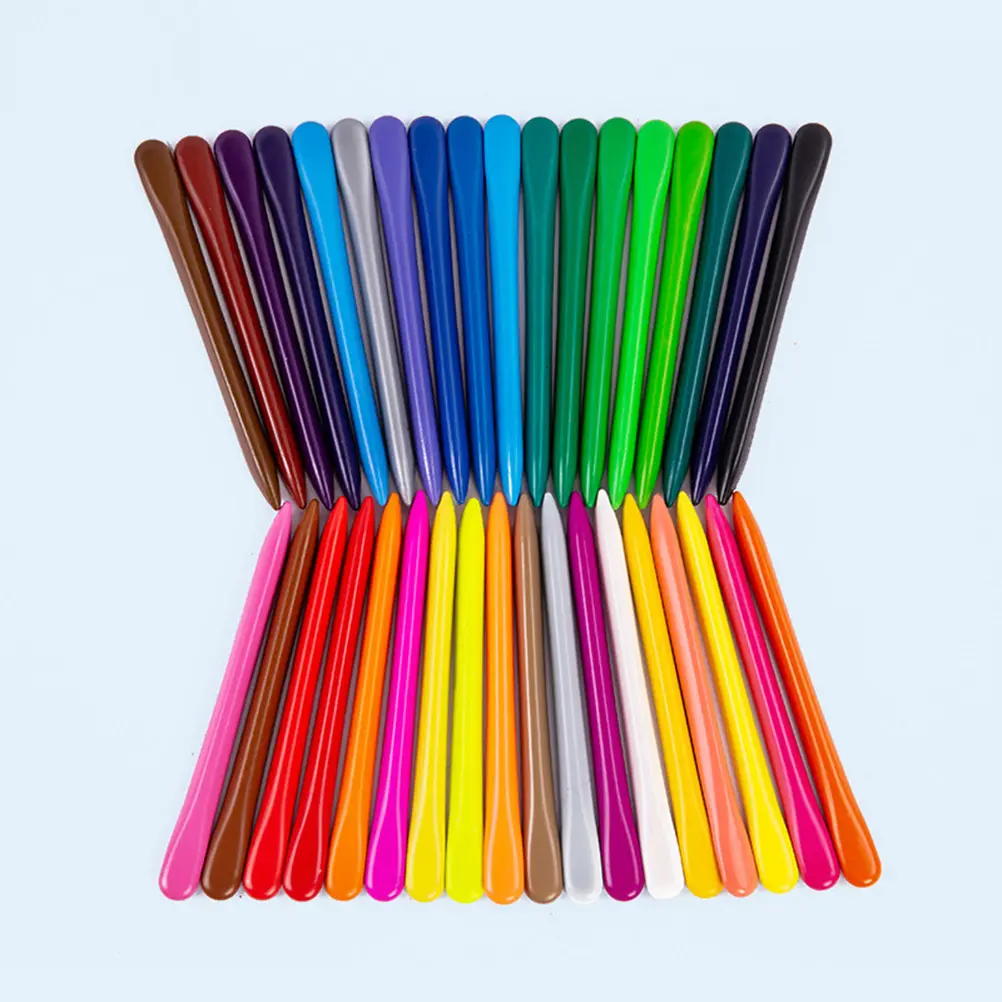 Bullet Point:
Safe and non-toxic crayons - Children's crayons are made of non-toxic crayons. Food grade paraffin, polyethylene, calcium carbonate, safe pigment, high temperature resistance, not easy to melt, 100% safe for infants. Our baby crayon has passed GB certification and EN71 certification and SGS testing.
Washable and non-stick - Washable crayons made of special materials, it will not stick to the baby's hand. Crayons are easy to color, smooth in painting, and can be cleaned with water or a damp cloth for easy cleaning. Don't worry if it's applied to clothes or furniture, they are easy to clean. Even if it is immersed in water, it will not be destroyed and can be used as a children's toy and bathing crayon.
Child-specific design - Traditional crayon is not suitable for children's painting, because the crayon stick is fragile. The children's crayon is designed for children to attract the attention of the baby. The baby's small hand can easily hold these painting crayon, so it is easy to draw and draw. Baby crayons use sturdy technology that won't break even when dropped on the floor, making them ideal for kids ages 3 or older.
Bright and vivid colors - Including 36 colors, providing more coloring options. Colored crayons help develop the body and thinking skills of color exploration, helping children identify colors and develop body and thinking skills in color exploration.
A great gift - Baby crayon with a beautiful cartoon packaging, sturdy and not easily deformed, it is the first step to learn to paint for children to develop their creativity and imagination. Parents and baby will love these giant crayons, which are great gifts for birthdays, Christmas, and Easter gifts.

Specifications:
Material: food grade paraffin, PE resin, filler, pigment
Style: Triangle
Size:
Single 11.8*1cm/4.64*0.39inch (Approx.)
Applicable age: 3 years old and above
Function: painting, educational toys
Scene: Early childhood education, parent-child interaction, etc.

Package Optional:
2*6 colors crayons set
2*12 colors crayons set
2*24 colors crayons set
2*36 colors crayons set

Triangle Crayons【BUY 1 GET 1 FREE】