DESCRIPTION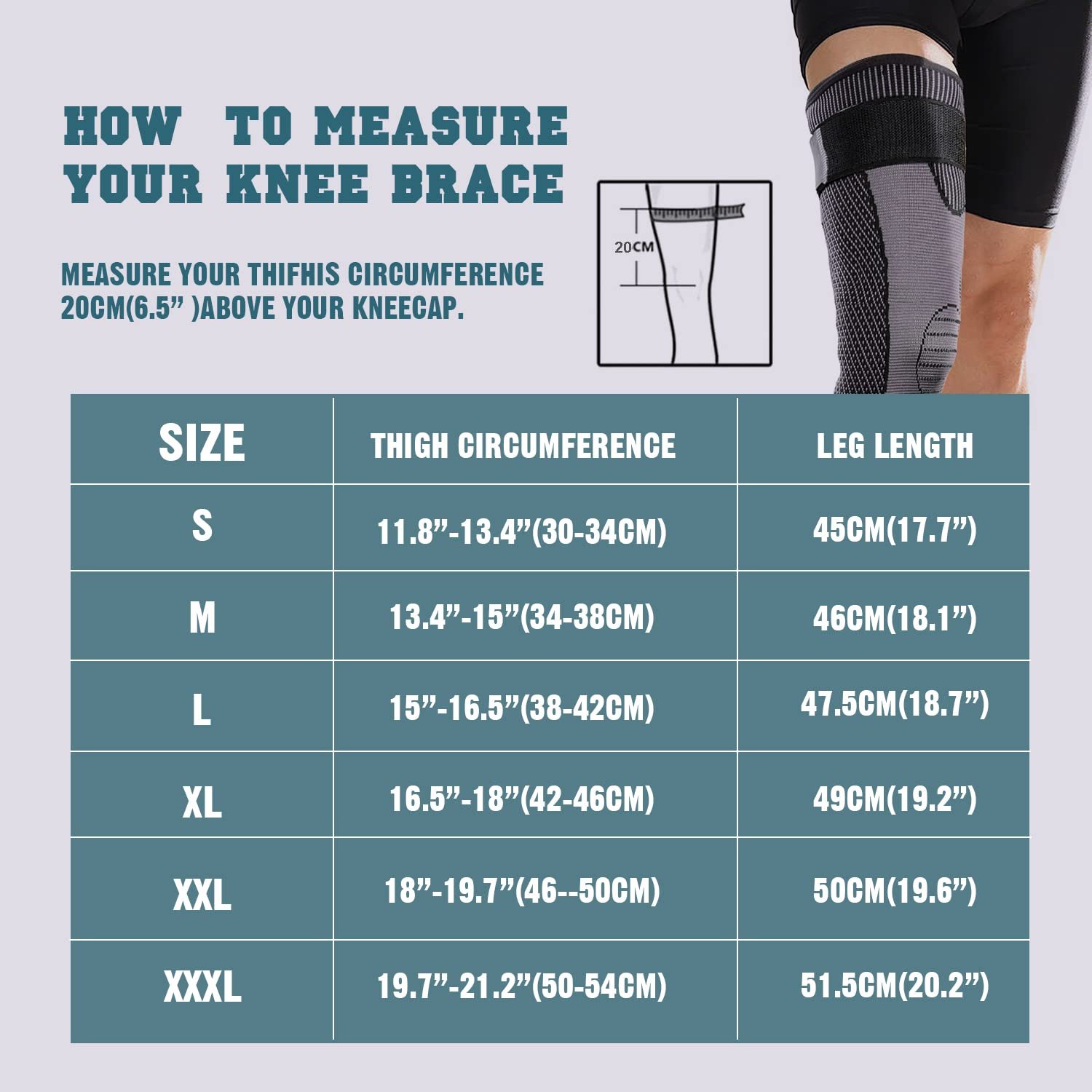 Reduce Stress on Knee Triggered stability and support for your knee
Rehab & Recovery Great for arthritis, osteoarthritis, swelling, tendonitis, hyperextension, & meniscus/ACL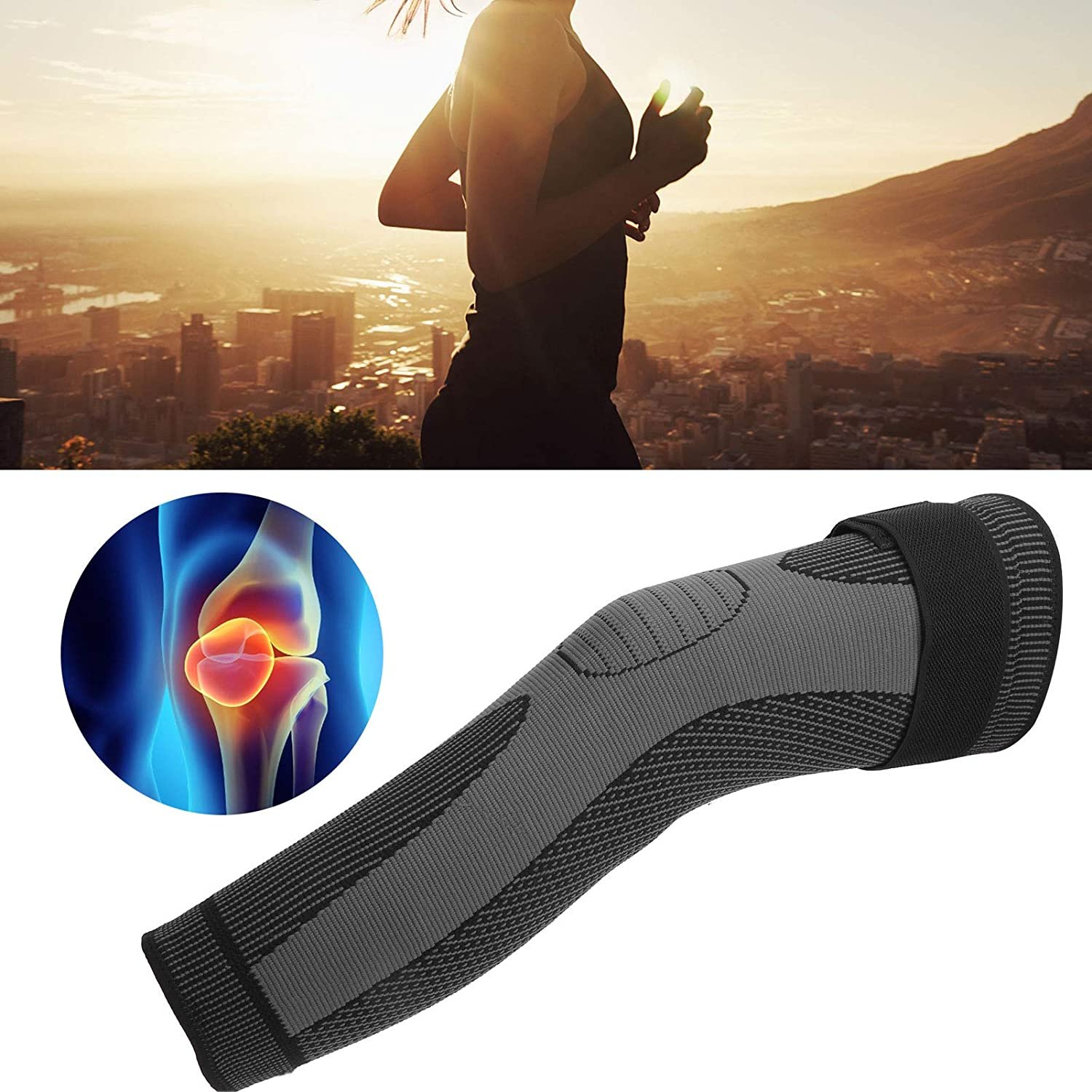 Lightweight Design No limitation to range of motion – promotes blood flow and accelerated recovery
WickingOder resistant material meant for all day use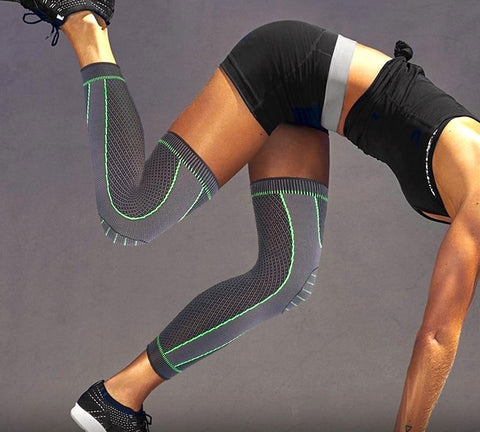 Knee pain keeping you frustrated?
Our Ultra Knee – Long Compression Sleeve is designed to target numerous pressure points alongside the leg
including glutes, quads, knee, hamstrings, calves, etc.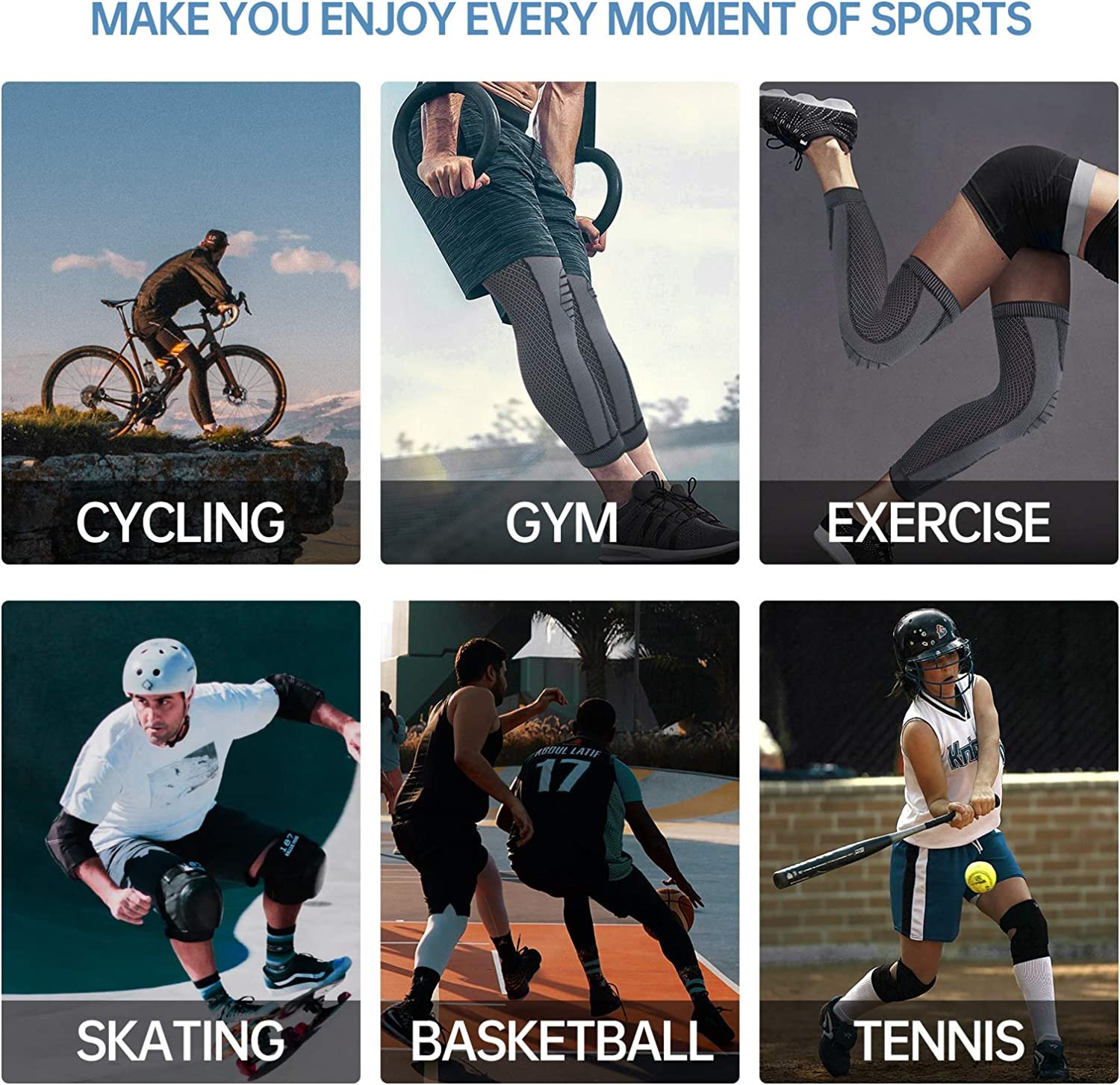 The knees are the largest joints in the body and they deserve your full attention!
Our focus is on targeted compression support. Scientific studies show that
applying compression helps to improve oxygenated blood flow,reduce pain,
increase stability, and most importantly, improve recovery.